Value Your Trade Online with Conversations

We're committed to offering digital solutions to help you complete as much of the car-buying or -selling process from home as possible. And thanks to our Conversations tool, you can get an instant estimate on the value of a trade-in! Here's how it works.
Step 1: Open Chat Window
Click the "Chat With Us" button on the lower-right portion of your screen. Either Select "Sell or Trade-In" from the drop-down menu, or simply type "I would like to trade in my vehicle" or "Value my trade-in."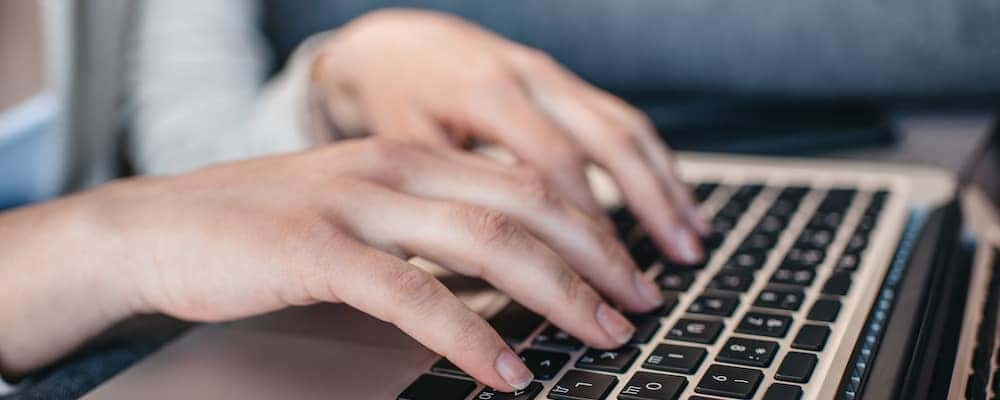 Step 2: Enter Vehicle Information
You will be prompted to either answer some questions about the vehicle, provide your license plate number, or enter your vehicle's Vehicle Identification Number (VIN). If you choose to answer questions about the vehicle, you'll need to provide the following:
Model Year
Make
Model
Trim Level
Body style (if applicable)
Mileage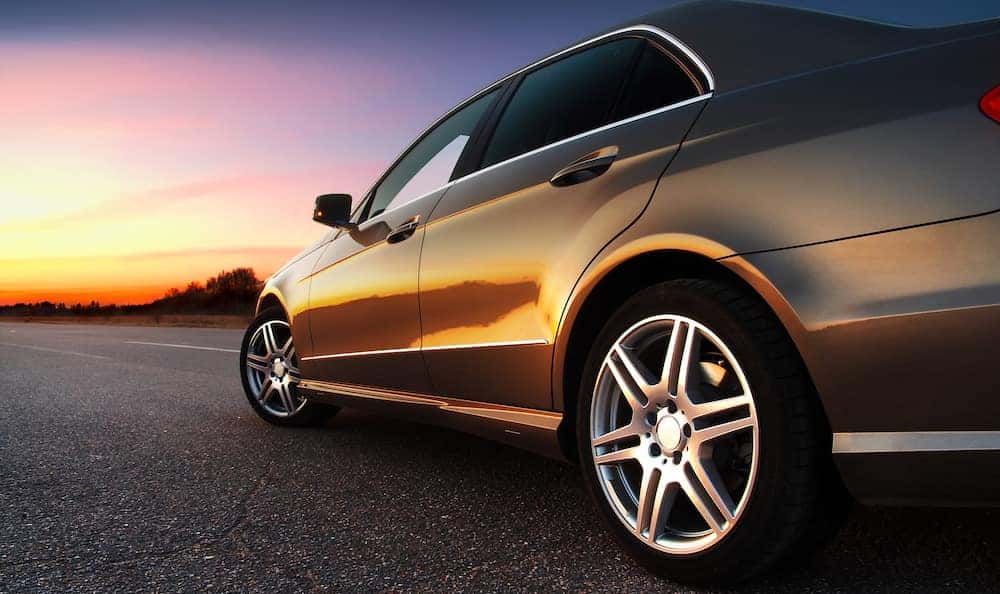 Step 3: Enter Personal Information
After you enter the relevant vehicle information, you will be asked to provide your first and last name, as well as either your email address or phone number.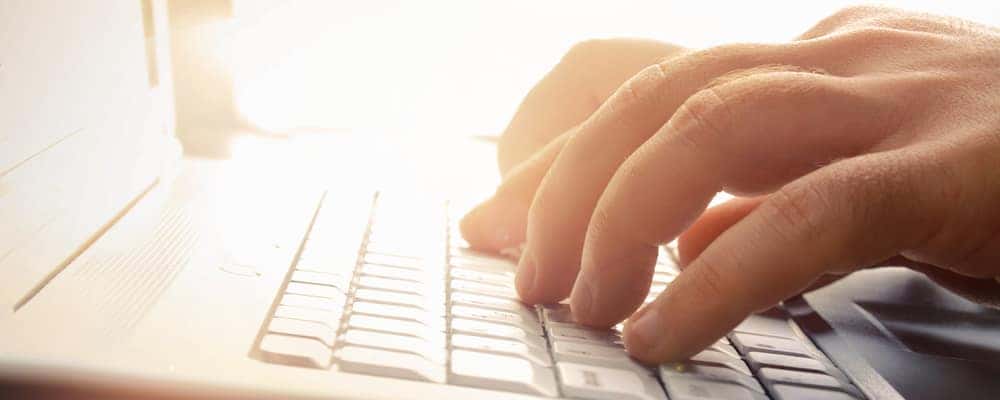 Step 4: Get Trade-In Estimate
After you've entered all the information, you will instantly get a trade-in estimate for your vehicle — no waiting around! This estimate will be in the form of a range, and you'll receive a link with information about why your vehicle's valuation falls within that range. We'll be able to give you a firm offer on your vehicle after we inspect it in person, which brings us to the final step of the process…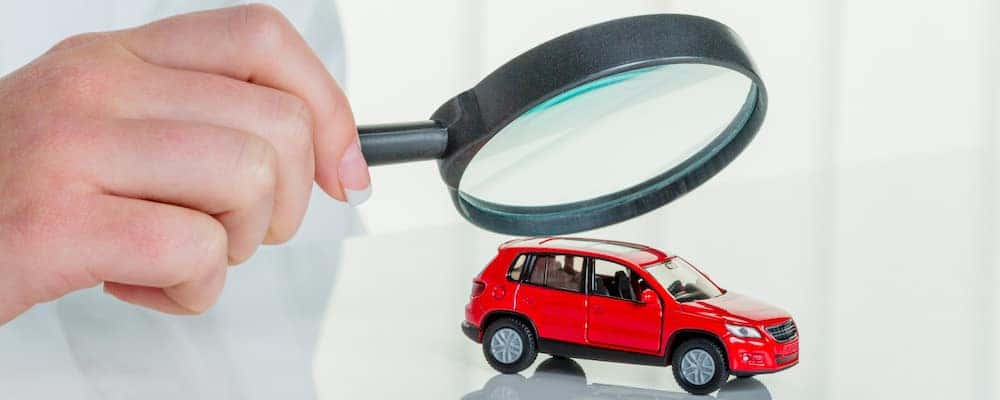 Step 5: Get in Touch
After getting your estimate, you'll be prompted to get in touch with one of our sales representatives to complete the trade-in process. We hope to hear from you soon!