How to Replace a Battery in a Jeep Key Fob

Have you attempted to unlock your vehicle with your Jeep key fob, and the doors won't open? If so, it could be a sign that your key fob needs a new battery. Wondering how to replace a battery in a Jeep key fob? It's actually quite simple. Don Johnson Motors will show you how to change a better in a Jeep key fob so you can get back on the roads of Rice Lake in your Jeep as soon as possible.
---
Steps for Replacing Your Jeep Key Fob Battery
The steps for how to change a battery in a Jeep key fob are simple enough for most Hayward drivers to handle. However, if you are having difficulty with this task, our service department would be glad to assist you.
Wondering how to open a Jeep key fob? Use a small flathead screwdriver and press it into the seam of the key fob near where the keyring mount is located.
Use the screwdriver to pry the key fob apart at the seam.
Take out the battery and swap it for a new CR2032 battery. The negative side should be facing downward.
Put the circuit board into the keypad and then put the keypad into the fob.
The last step is to snap both sides of the key fob back together again. You will want to start closest to the key.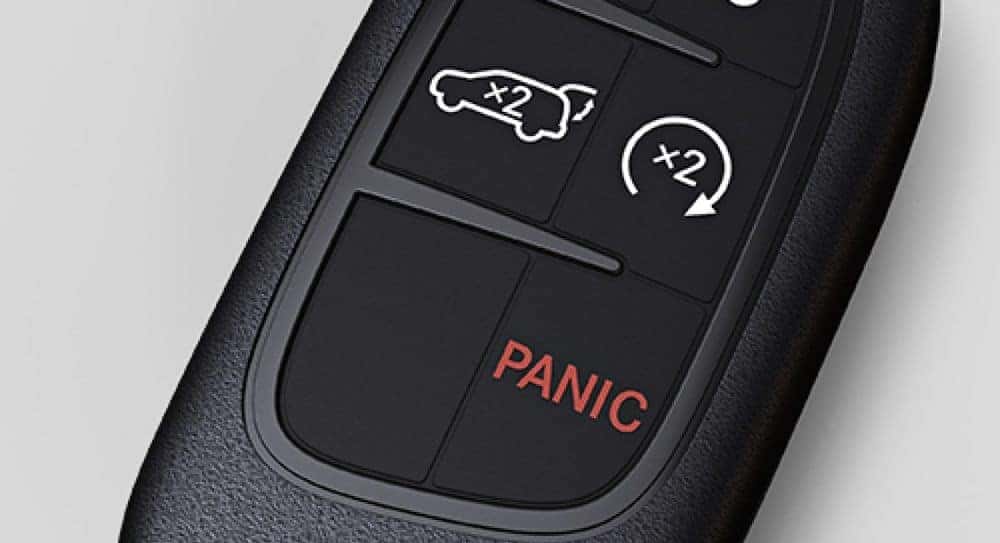 ---
How to Program a Jeep Key Fob
Do you have questions about how to program a Jeep key fob? It is another simple task that only takes a few minutes.
Step inside the cabin of your vehicle. All of the doors and the trunk should be closed.
Put the key in the ignition, and have it in the off position.
Open the door on the driver's side, and keep it open.
While the door remains open, move the switch on the door to the lock position.
Turn the key to the on position. Press the lock button on your key fob, and hold it down for five seconds. Let go of the button and take the key out of the ignition to finish the process.
---
Learn More About Your Jeep Key Fob With Don Johnson Motors
If you have any other questions about your Jeep vehicle, do not hesitate to reach out to the team at Don Johnson Motors. With locations in Hayward, Cumberland, and Rice Lake, we would be glad to assist you. Contact us today for more information.
---
More From Don Johnson Motors
If you're looking for a rugged SUV that's loaded with features, you're probably considering a Jeep Cherokee. Do you know the 2020 Cherokee towing capacity? Don Johnson Motors has the answer. When fully equipped to maximize towing power, the 2020 Cherokee can tow up to 4,500 pounds. The base trim has a 2,000-pound maximum towing capacity, which…

Whether you're living the outdoors life in northwestern Wisconsin or driving the streets of Cumberland, the 2020 Jeep Cherokee can handle whatever condition you throw at it. Rugged on the outside, the Jeep Cherokee inside is roomy and comfortable, loaded with state-of-the-art technology. Take a closer look at the 2020 Cherokee interior with Don Johnson Motors. View…

How much can the Grand Cherokee tow? Up to 7,200 pounds! The impressive 2020 Jeep Grand Cherokee towing capacity demonstrates you don't have to sacrifice power to get an SUV with stylish good looks. The 2020 Jeep Grand Cherokee comes with your choice of four different engines, each of them powerful enough to tow a…