Auto Service at Don Johnson Motors

We have a team of qualified service technicians standing by to help you with any of your auto repair and maintenance service needs. From setting up your Uconnect® system, to changing your oil, rotating your tires, changing your brake pads, or repairing your transmission, we've got trained technicians who are able to help. And with service centers in Rice Lake, Hayward, and Cumberland, as well as a Collision Center, we can handle the full range of automotive repair and maintenance needs.
---
Services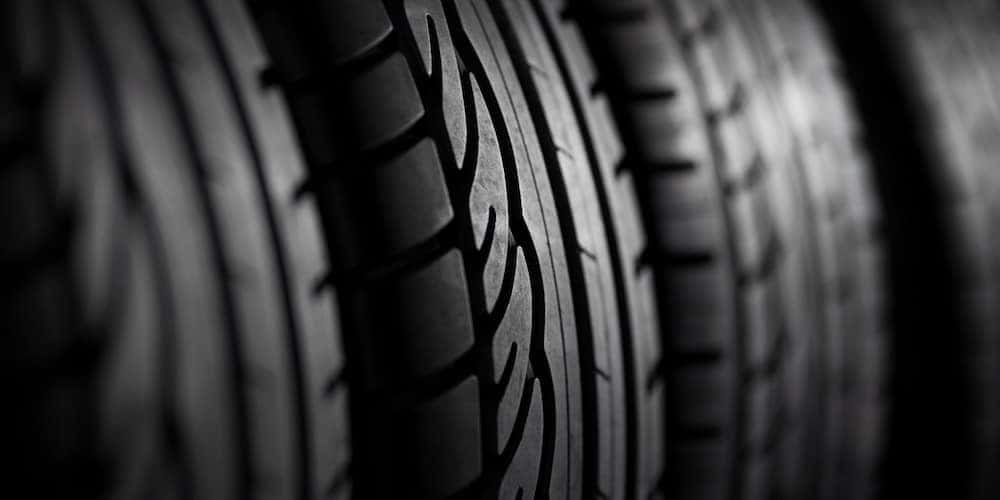 Tires
Tires are what stands between your vehicle and the road, so it's important to ensure that they're in tip-top shape. We can repair tires, or outfit your car, truck, or SUV with new ones from our extensive inventory.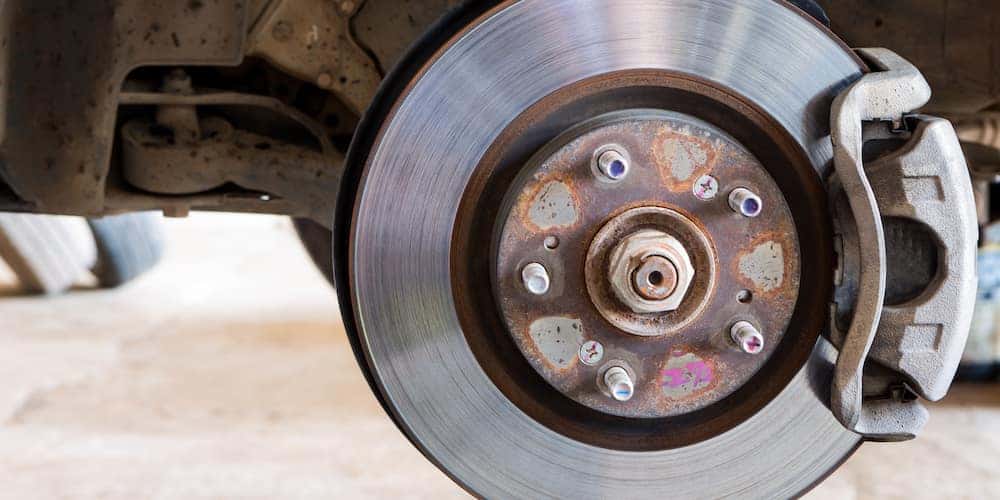 Brakes
Just as important as ensuring that your vehicle can take you places, it's crucial that it be able to stop reliably. We can handle all kinds of brake repair and maintenance, from changing brake pads and rotors to more extensive repairs.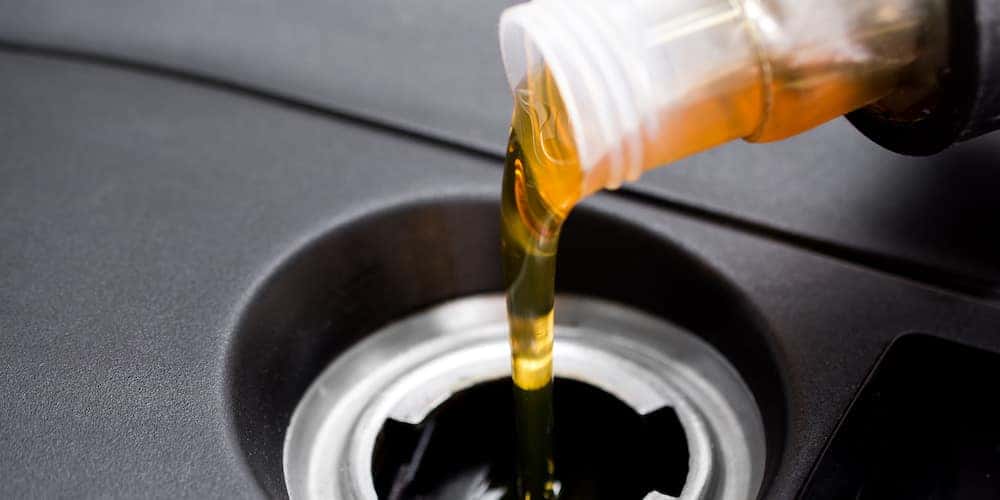 Oil Change
We're able to handle quick full-service oil change service, whether you're using conventional oil or full synthetic oil. A proper oil and oil filter change at recommended intervals is the foundation of effective car care.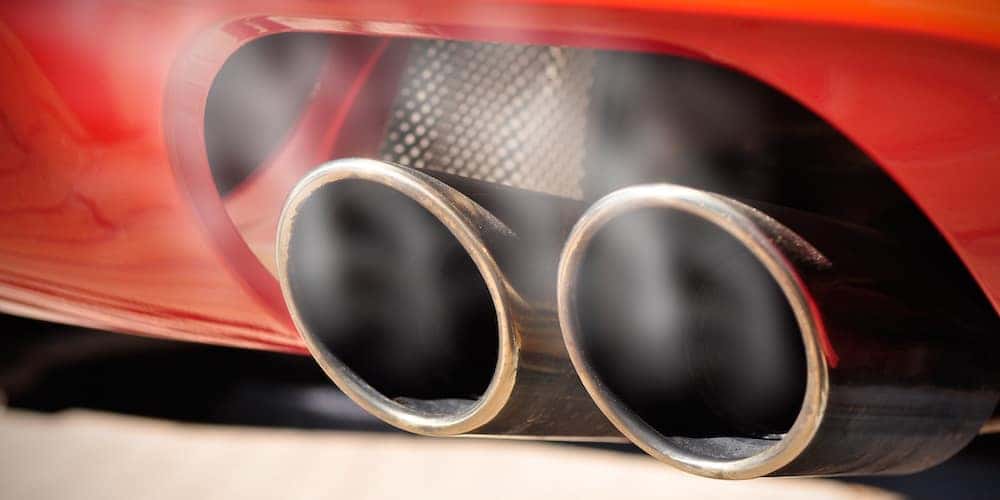 Exhaust System Services
Your vehicle's exhaust does more than just reduce noise, but it's more important than that: the exhaust system is responsible for limiting emissions. So while a vehicle with a well-maintained exhaust system will certainly sound better, it's also better for your car and the environment.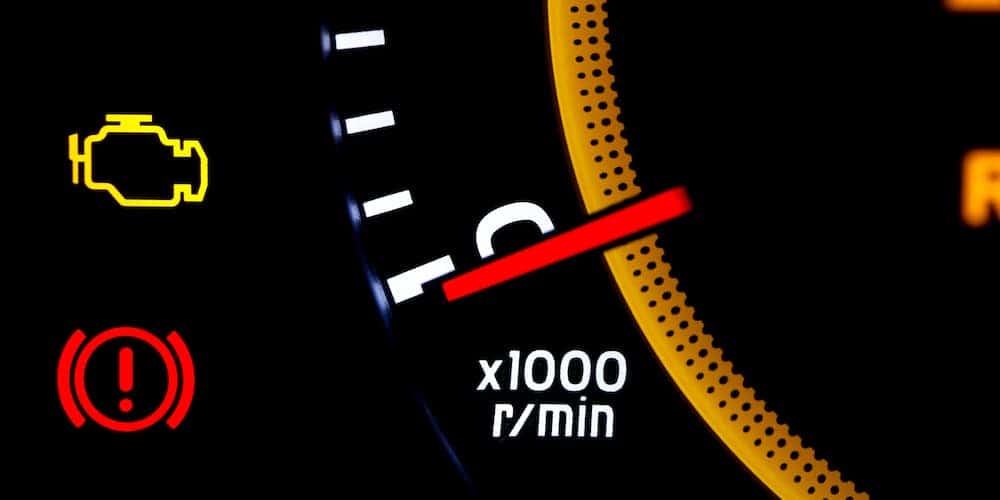 Check Engine Light
An illuminated Check Engine light can mean many different things — but regardless of why the light's on, you'll need an experienced auto service technician to diagnose and address the problem. With our commitment to automotive service excellence, we're up to the job!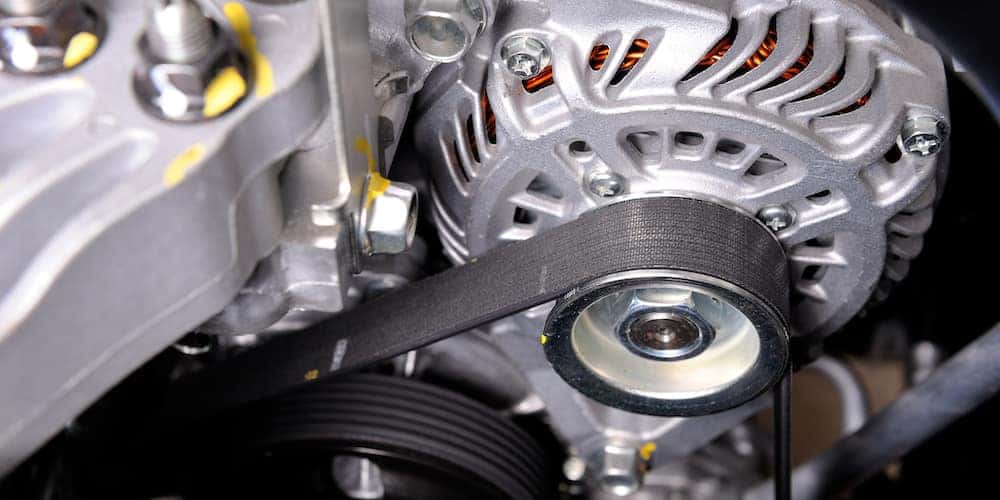 Belts and Hoses
Over time, the hoses the move fluids throughout your vehicle and the belts that keep things moving will dry out, crack, and eventually break. Regular inspections and timely replacements can catch these issues before they grow into larger problems.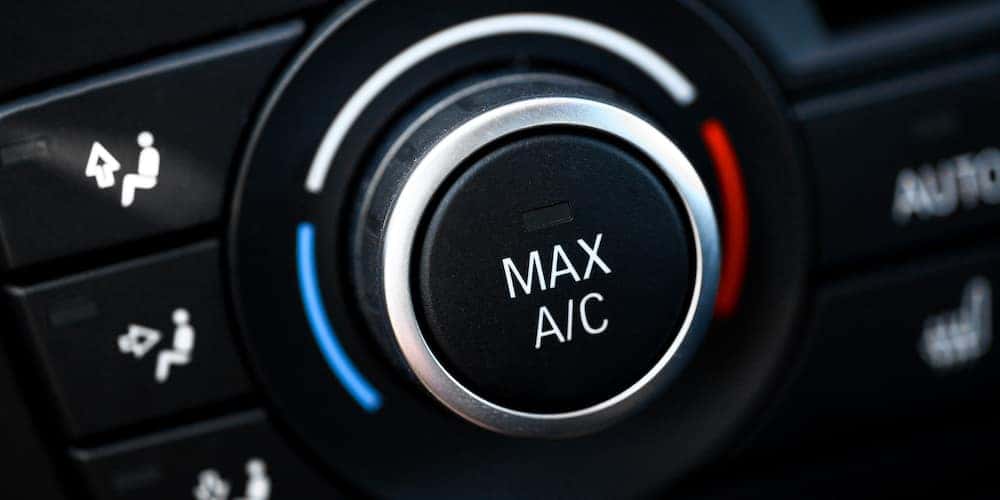 A/C and Heat
Car heaters can leak or develop blockages, while air conditioning units can dry and crack. In each case, proactive inspection should be a part of your car's routine maintenance. We're equipped to maintain and repair these units so the inside of your vehicle can always be at a comfortable temperature.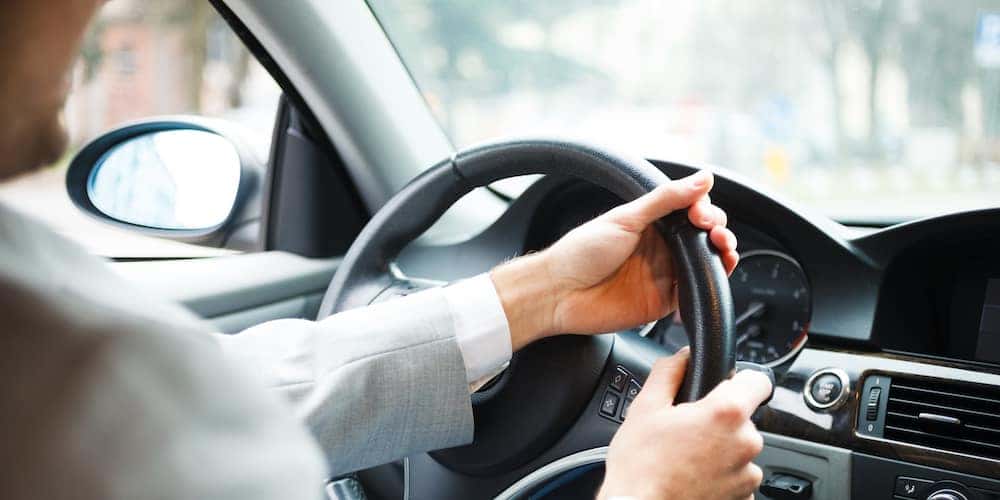 Steering and Suspension
Steering, suspension, and proper wheel alignment are all crucial to the proper operation of your vehicle. We're ready to maintain and repair steering systems of models from a wide range of vehicle manufacturers to keep you on the road.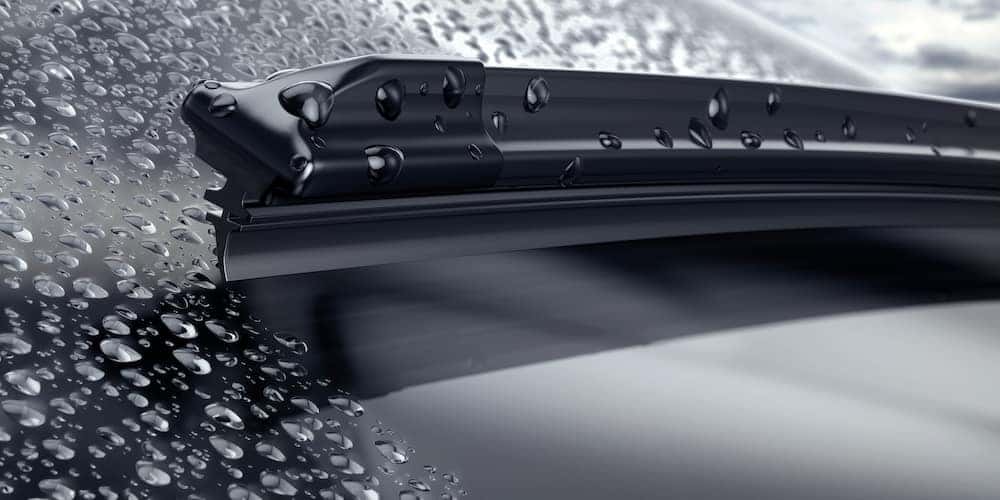 Lights, Wipers, Accessories
Old, cracked windshield wipers won't be as effective as new ones, just as headlights and taillights eventually need to be replaced. We're happy to offer replacements for all of these parts, along with a variety of accessories to customize your vehicle.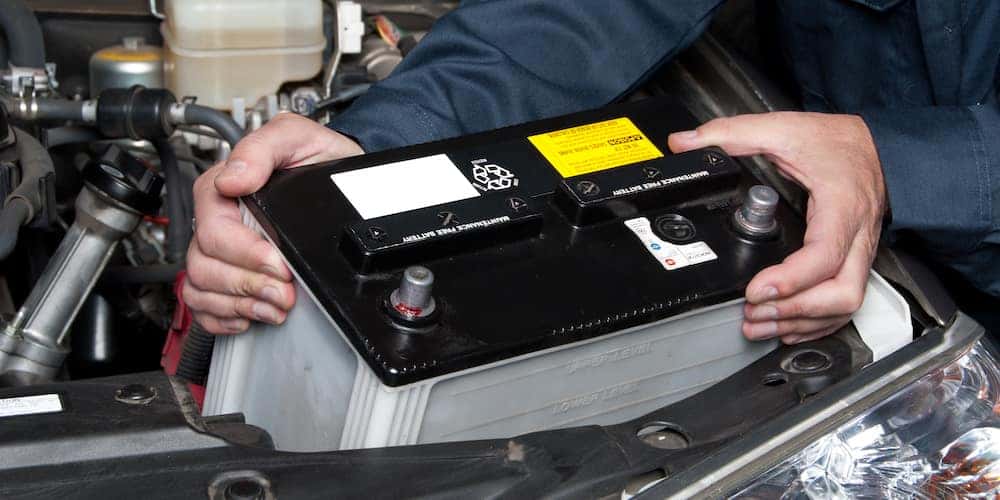 Batteries
If your car won't start, the battery might be the first thing to consider, but it could also be caused by an issue with the alternator or spark plugs. Regardless of the cause, our certified technicians can diagnose the issue and take appropriate action.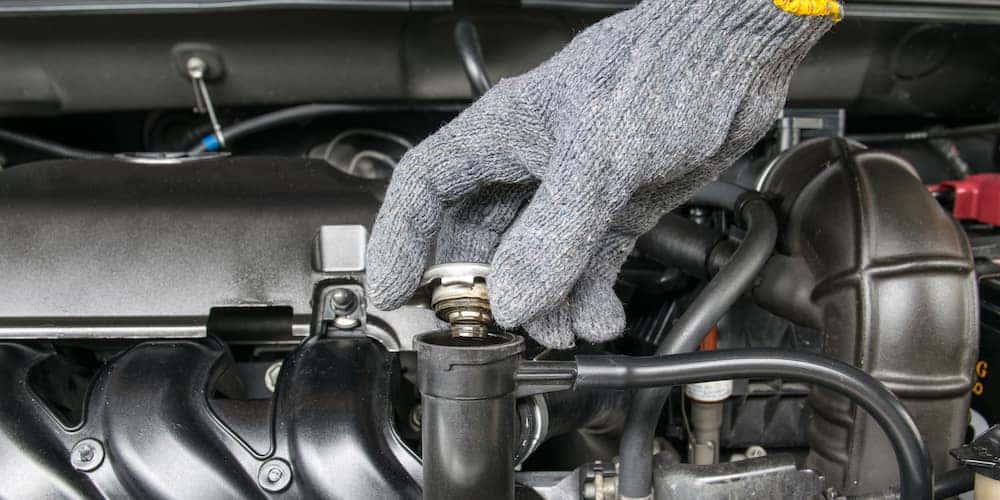 Radiators
An overheating engine can cause serious, expensive damage to your vehicle, so maintaining your car's cooling system is crucial. Whether your radiator just requires additional coolant or if it needs repairs or replacement, we can help.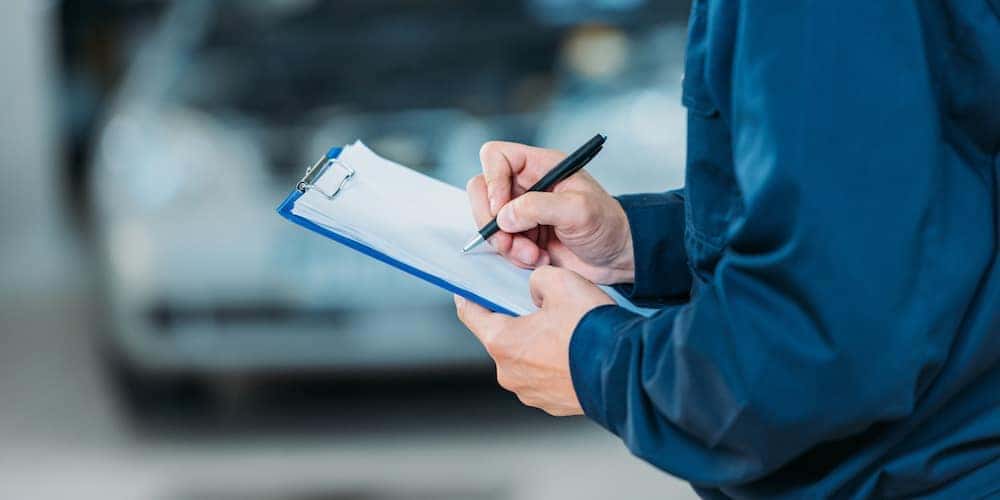 Vehicle Protection Plans
If you want to be proactive about protecting your engine and about the full spectrum of auto care, a Vehicle Protection Plan is for you! With multiple options to extend your car repair coverage, you can be confident that your vehicle will last for the long haul.
---
Choose Don Johnson Motors for Your Wisconsin Auto Service Needs
Whether you're in need of auto repair services or it's just time for routine maintenance, all of us at Don Johnson Motors are here to help. Schedule an appointment at one of our three locations today, or contact us online to get started.
More From Don Johnson Motors
image: The new Trailblazer has been turning heads. It's no wonder. The brilliant 2023 Chevy Trailblazer colors are beautiful. Did you know there are seven exterior 2023 Chevy Trailblazer color options to choose from? That's enough choices to ensure that this automobile would look great rolling down any Rice Lake street. Of course, you can count…

New Sierra for SaleContact Us The 2023 GMC Sierra is a light-duty pickup truck, but it still provides rugged performance and a comfortable, luxurious interior. The new GMC Sierra trims each offer something unique, and will always impress Rice Lake shoppers with their impeccable style and capabilities. Before we get into the details, check out…

The 2023 Chevrolet Equinox can provide a refreshing and new driving experience on the Rice Lake roads. The interior cabin comes packed full of features and has plenty of room to maximize your comfort on your Hayward commute. But, what are the 2023 Chevy Equinox colors? What about the Chevrolet Equinox dimensions and cargo space? The…