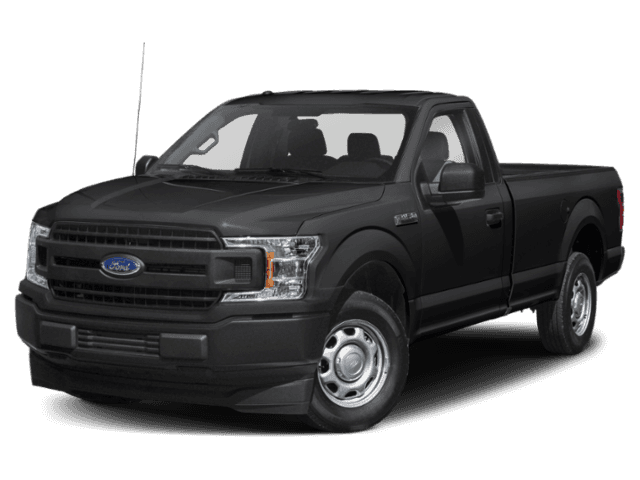 2020 Ford F-150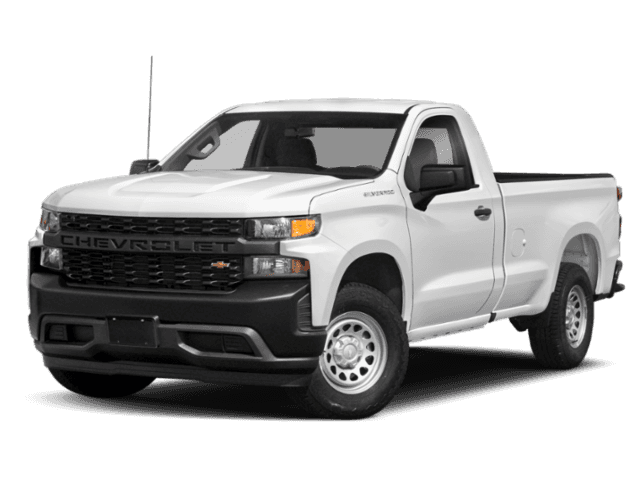 2020 Chevrolet Silverado 1500
2020 Ford F-150 vs. 2020 Chevy Silverado 1500
10-speed or 6-speed automatic
10-speed or 6-speed automatic
If you're looking for a powerful pickup that won't back down on the Rice Lake and Hayward roads, then you've probably narrowed your choices down to the popular 2020 Ford F-150 vs. Chevrolet Silverado 1500. These two models are among the best on the market today, and while both offer terrific driving experiences, you might find that one suits your style better than the other. Let's take a look at the key differences between the F-150 vs. Silverado to find your perfect pick.
---
2020 F-150 vs. Silverado: Price Point
Both models offer budget-friendly starting price points that are well under $30,000, so a quality truck has never been more affordable. However, you'll spend slightly less for a Chevrolet Silverado 1500 if you're looking for the best deal possible. Of course, you can always check our current offers to see if you can bring that price point down even further.
---
2020 Silverado vs. F-150: Engine Options
Between the Ford F-150 vs. Chevy Silverado 1500, reliability and power are not an issue. Both offer durable and dependable performances that will take you far on the Cumberland roads. And while both models include a standard V6 engine under the hood, the F-150 generates slightly higher horsepower with its 3.3L V6 compared to the 4.3L V6 on the Silverado side – but each offers a 10-speed automatic option. But with six engine options and two drivetrain options, any driver can find just what they need in either lineup.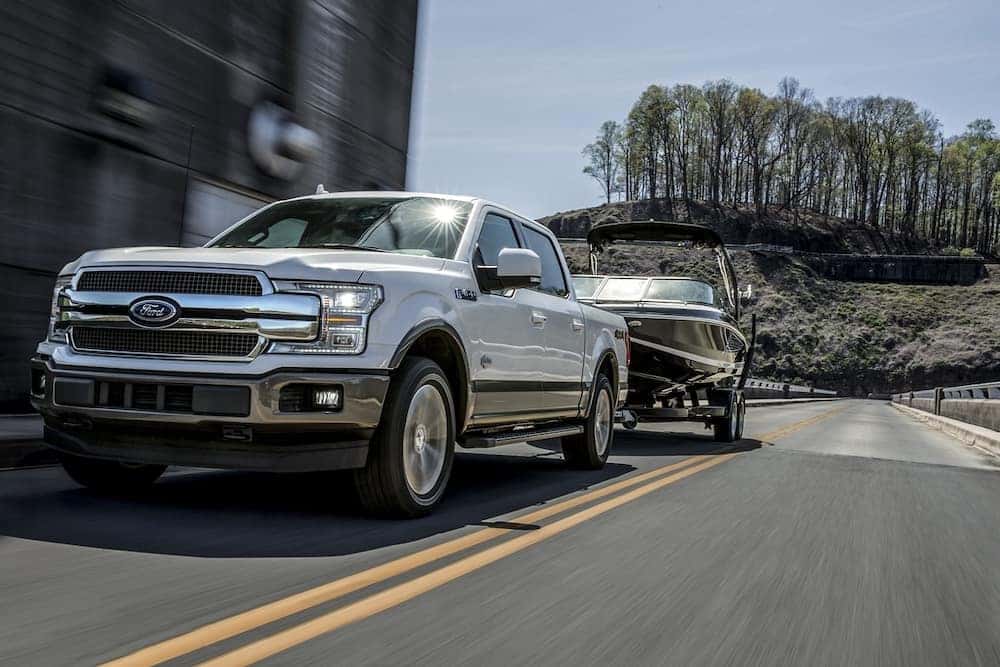 ---
Customization Options for the F-150 and Silverado
We've talked about the different options under the hood, but that's just the beginning of the personalization that you can accomplish on the F-150 and Silverado. The F-150 offers seven different configurations, ranging from the entry-level XL to the 450-hp Raptor. The Silverado 1500 lineup, on the other hand, has eight different configurations – including the off-road read LT Trail Boss and luxe High Country.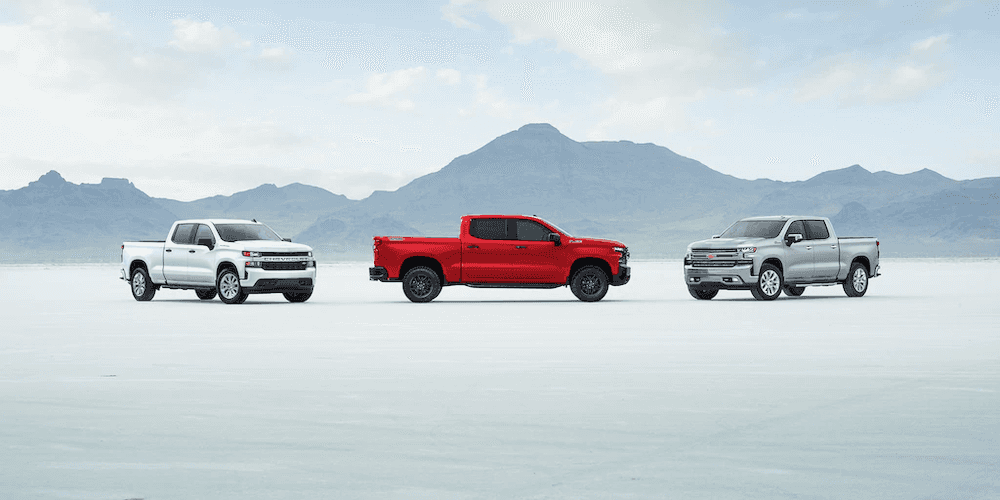 ---
Drive the 2020 F-150 or Silverado at Don Johnson Motors
So, between the 2020 Ford F-150 vs. Chevrolet Silverado 1500, which will it be? Will you choose the smooth and powerful F-150 or the sleek and customizable Silverado 1500? The best way to make the decision is to take a test drive at Don Johnson Motors. Explore the new F-150 inventory or new Silverado 1500 inventory right here and contact us with any questions. You can also compare the 2020 RAM 1500 and Silverado 1500.
---
Our New Silverado Inventory
---
Our New F-150 Inventory
---
More From Don Johnson Motors
There are truck bed sizes, and truck bed dimensions and each is a little different from the other. The dimensions, or measurements, of a truck bed will depend on the size you choose. Common truck bed size options include short beds, standard beds, or long beds. Don Johnson Motors is here to help you choose the right…

It's no secret that the Chevy Silverado is one of America's most-revered vehicles. Indeed, here in greater Wisconsin, many of us pride ourselves on our brand loyalty. Sometimes, an upgrade is simply nice. Well, in the case of the 2022 Silverado vs. 2021 Silverado, you'll be glad to know that this truck delivers the…

From the GMC Sierra Texas Edition to the GMC Sierra Denali, there have been plenty of impressive GMC Sierra 1500 trim levels available over the years. But what are thenew GMC Sierra trim levels for the 2022 model year? There's something unique available for every kind of Wisconsin truck shopper, you included. Ready to…