How to Set Up Uconnect

Uconnect technology offers a ton of infotainment, convenience, and safety features, but you have to connect your phone to Uconnect to use all of its features. If you have this technology, you need to learn how to set up Uconnect and how to pair your phone, and we're here to walk you through the process.
Quick and Easy Uconnect Setup
You can set up Uconnect whether you're in your driveway in Cumberland or by the side of the road between Rice Lake and Hayward.
To register with the in-vehicle assist button, simply:
Push the Assist button on your rearview mirror.
Select the Uconnect Care icon on your touchscreen.
Let a Uconnect Care agent register your vehicle and handle the details.
To register online, simply:
Press the Uconnect apps button and select Register by Web.
Enter your email address.
Check your inbox for a link to continue your registration.
Create an account and start your trial.
How to Connect Phone to Uconnect
Now you have Uconnect set up, you'll need to learn how to pair your phone. All you need to do is follow these instructions:
Press your vehicle's Uconnect button.
After the voice prompt, say "setup" and then "phone pairing."
Say "pair a phone," then the four-digit PIN for your UConnect system (find this in your vehicle's manual).
Say "yes" to confirm your PIN.
Give a name for your phone at the prompt, then assign a priority number.
Enable Bluetooth on your phone and select the option to search for new devices. Your phone should display "Uconnect" in the Bluetooth menu.
Select "Uconnect" and enter the system's PIN. Uconnect should announce "pairing complete." Your phone is now paired.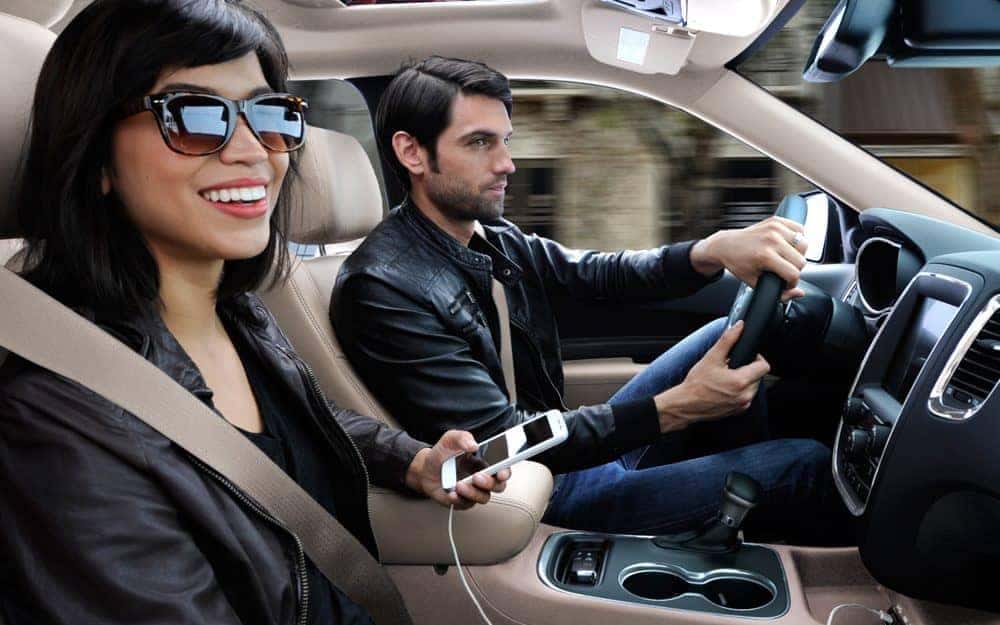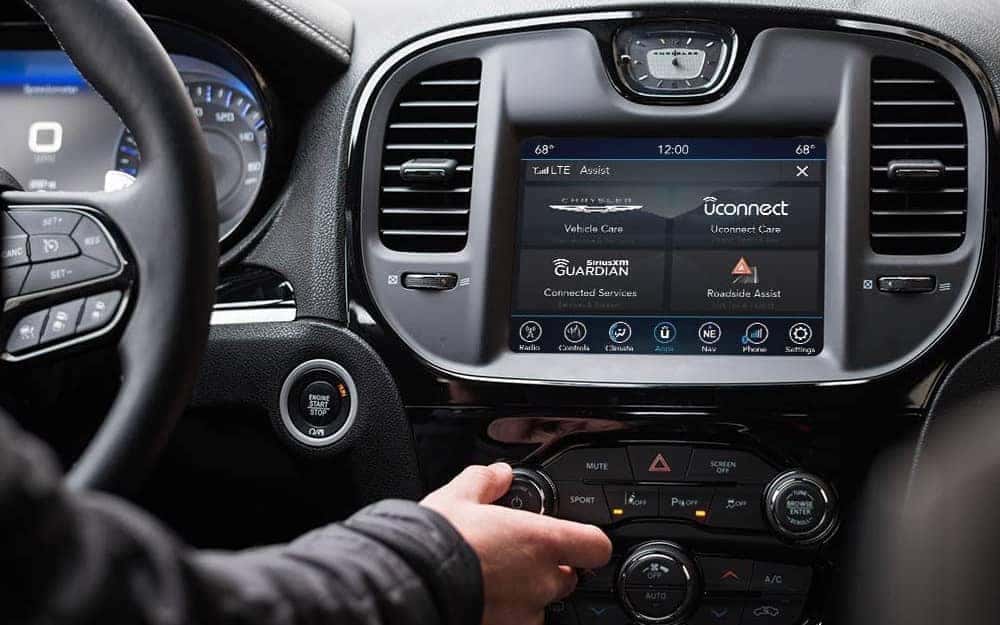 Make the Most of Uconnect Today
Uconnect is just one of the things that makes Chrysler, Dodge, Jeep, Ram technology stand out, so it makes sense to make the most of it. For more Uconnect setup advice or assistance, don't hesitate to contact us today or visit our showroom in Rice Lake. Interested in learning more about the ins and outs of CDJR models? Find out how to reset your RAM 1500 check engine light online.