Should I Lease or Buy a Car?

When shopping for a new car, truck, or SUV, drivers in Rice Lake and beyond have many different decisions to make. Once you have decided on a vehicle that checks all of the boxes on your wishlist and falls within your budget, there is another big choice to consider. You may be wondering what's better – leasing or buying a car. At Don Johnson Motors, we can help you determine when to lease a car vs. buy based on your driving needs and budget.
---
Is Leasing Right for You?
While financing a vehicle is typically more popular among drivers in the Hayward area, regardless of their credit, many are discovering that leasing offers a wide range of benefits worth considering. What exactly is leasing? When you lease, rather than paying for the entire vehicle, you end up paying for what you actually use. Your monthly payments, which are typically more affordable than they would be with traditional financing, are determined based on the estimated depreciation of your vehicle in addition to the cost of borrowing. Here are just a few additional benefits of leasing:
Leasing is less expensive up front: In most cases, it does not cost as much money up front to lease a vehicle.
Less worry about the potential for negative equity: There is significantly less risk that your car will decline in value so much so that it is worth less than the projected residual value.
Warranty coverage peace of mind: You don't have to worry about costly out-of-pocket expenses when you lease. Your car will likely be covered under a factory warranty for the duration of the lease.
Enjoy more affordable payments and shorter terms: Because your monthly payments are lower, features you may not have been able to afford before could now be within reach.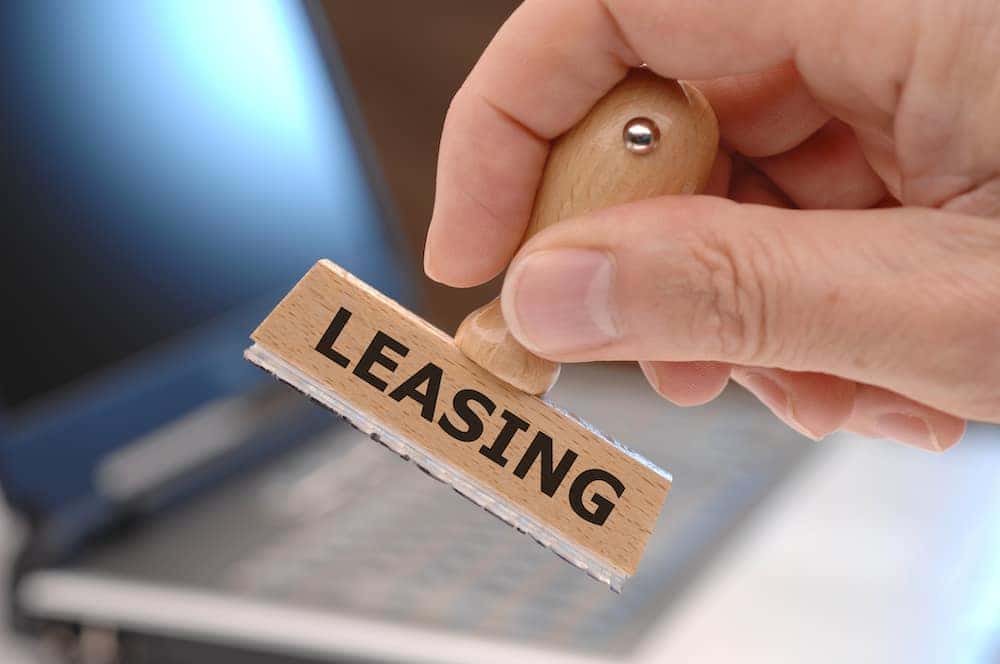 ---
Is Financing Right for You?
While leasing may be the more affordable option for some drivers in the Cumberland area, financing has its own set of advantages. Drivers have more freedom when it comes to creating the car of their dreams as well as the ability to drive without limits.
There are no mileage limits with financing: If you do a lot of traveling or you have a long commute to the office, financing may be your best choice. When you lease, you are bound by mileage restrictions. Go over those limits, and you will be charged a penalty.
Customize your ride: If you plan on making any modifications to your vehicle, such as upgrading the sound system or changing the color, you should finance the vehicle. Most leases do not allow you to alter the vehicle in any way.
Sell your car at any time: If you decide that it's time for a different vehicle, you have the freedom to sell your car when you want to.
Financing becomes more affordable over time: Once your vehicle is paid off, it is yours and you no longer have to worry about monthly payments.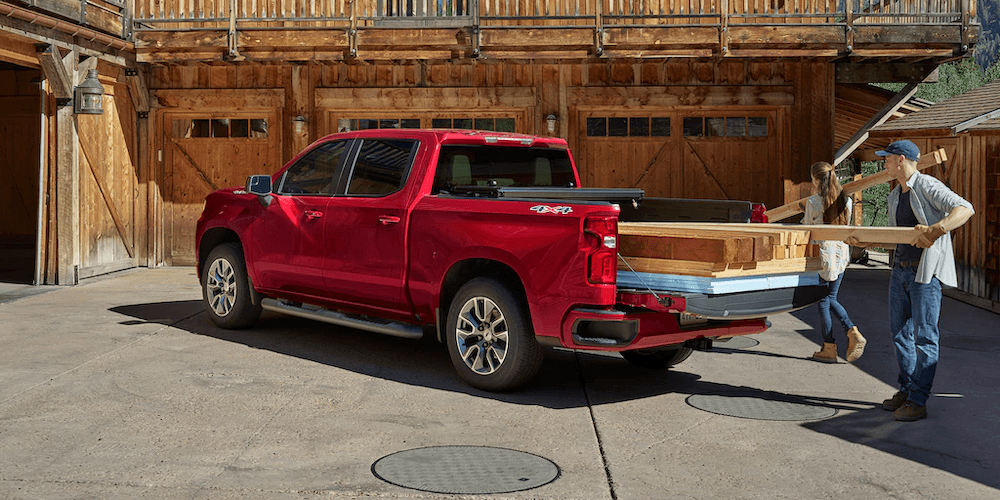 ---
Answers to More Common Leasing vs. Buying Questions
Wondering if it's better to lease a car or buy used to save money? How about whether leasing or buying, in general, is really the better choice? Allow us to answer some of your common leasing vs. buying questions:
Is it better to lease a car or buy used?: The answer really is "It depends". What's your main goal? If you want the most affordable option from an total cost perspective, then buying a used car can be the most attractive option. If, however you are looking for a newer vehicle for an attractive monthly payment (read: less than the monthly payment for buying the same vehicle), not to mention something with the latest features, then leasing could be better for you.
Is it easier to lease or buy a car?: The question of whether leasing vs. buying is better mostly comes down to what your needs are, and what you're looking for out of your next vehicle. But which is easier? Many Rice Lake shoppers find the leasing process to be easier and more convenient, especially when it comes time to turn in the lease; doing so is often quite a lot simpler than dealing with trading in an old vehicle.
---
Contact Don Johnson Motors to Discuss Buying and Leasing
If you have additional questions, such as should I lease vs. buy a truck, Don Johnson Motors will be happy to help you explore your options. Contact us today for more information about buying and leasing, to learn about benefits like the Section 179 Deduction, or to set up a test drive. We can't wait to help you find a car you will love for many years to come.
---
More From Don Johnson Motors
image: The new Trailblazer has been turning heads. It's no wonder. The brilliant 2023 Chevy Trailblazer colors are beautiful. Did you know there are seven exterior 2023 Chevy Trailblazer color options to choose from? That's enough choices to ensure that this automobile would look great rolling down any Rice Lake street. Of course, you can count…

New Sierra for SaleContact Us The 2023 GMC Sierra is a light-duty pickup truck, but it still provides rugged performance and a comfortable, luxurious interior. The new GMC Sierra trims each offer something unique, and will always impress Rice Lake shoppers with their impeccable style and capabilities. Before we get into the details, check out…

The 2023 Chevrolet Equinox can provide a refreshing and new driving experience on the Rice Lake roads. The interior cabin comes packed full of features and has plenty of room to maximize your comfort on your Hayward commute. But, what are the 2023 Chevy Equinox colors? What about the Chevrolet Equinox dimensions and cargo space? The…