Searching for a reliable collision repair center near you? At Don Johnson Motors, our collision centers in Rice Lake, WI, and Cumberland, WI are the place to go in their respective locations if you need trustworthy, efficient, and affordable collision repair work completed.
Accidents happen. Let the experts at Don Johnson Motors help you move forward from them, without guilt or blame. With us, your vehicle will be in capable hands. When you trust one of our auto body shops with your collision repair needs, we'll have your vehicle back into its best shape in no time! Read on or contact us to learn more!
---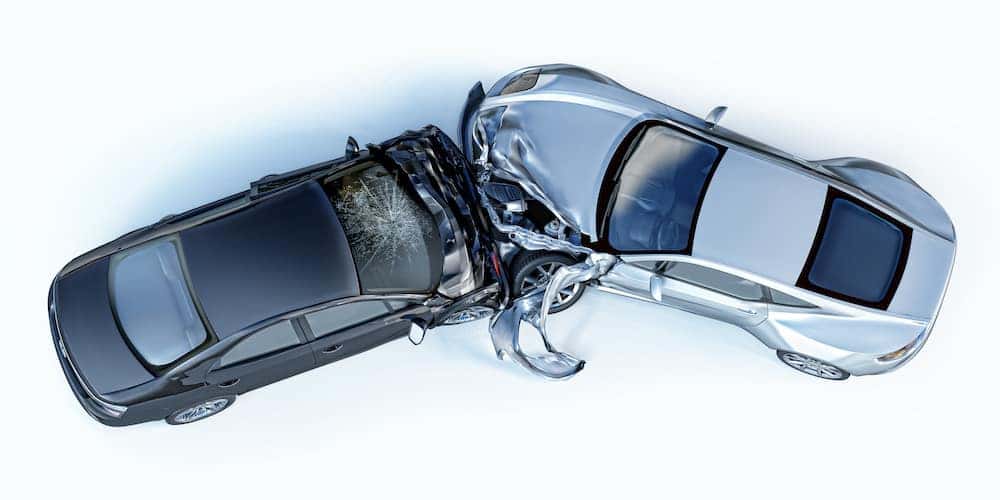 Collision Services
What kind of collision repair services can you expect to get at a Don Johnson Motors collision center? We offer a full line of collision repairs to help get your vehicle into pre-accident condition in a timely manner using all the latest diagnostic and repair tools. Need a tow to our location? Looking for auto detailing after collision repairs? Contact us! We've got you covered.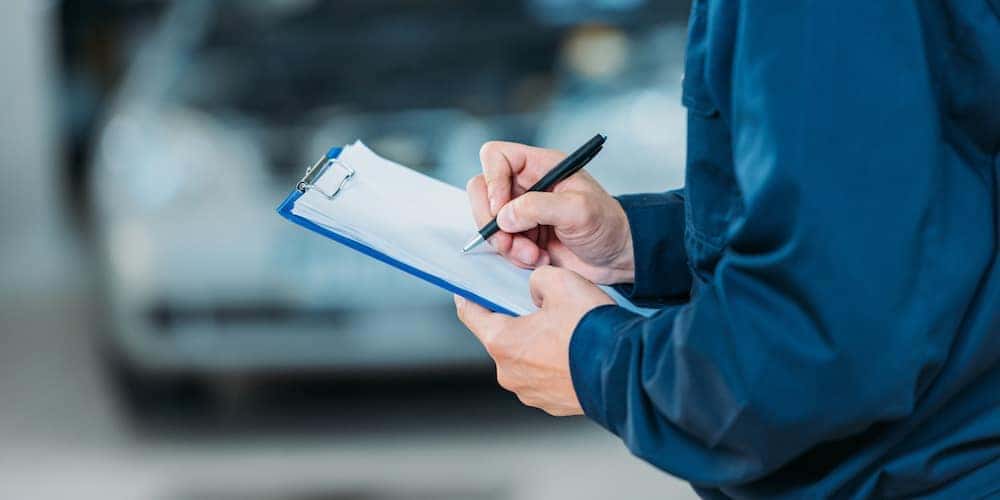 Repair Planning
You know the phrase that an ounce of prevention is worth a pound of cure? Often, accidents happen through no fault of your own. But regardless of if you were at fault, our repair planning process seeks to reduce repair times, so that your vehicle is done more efficiently. We go the extra mile to pre-plan your repair process so that you benefit by saving time and money! It's as simple as that. Plus, did you know that if your insurance company partners with our repair planning program, you may not have to get a repair estimate? The best part is you don't have to do anything to initiate the repair planning process! But if you're wondering if it applies in your individual situation, feel free to reach out!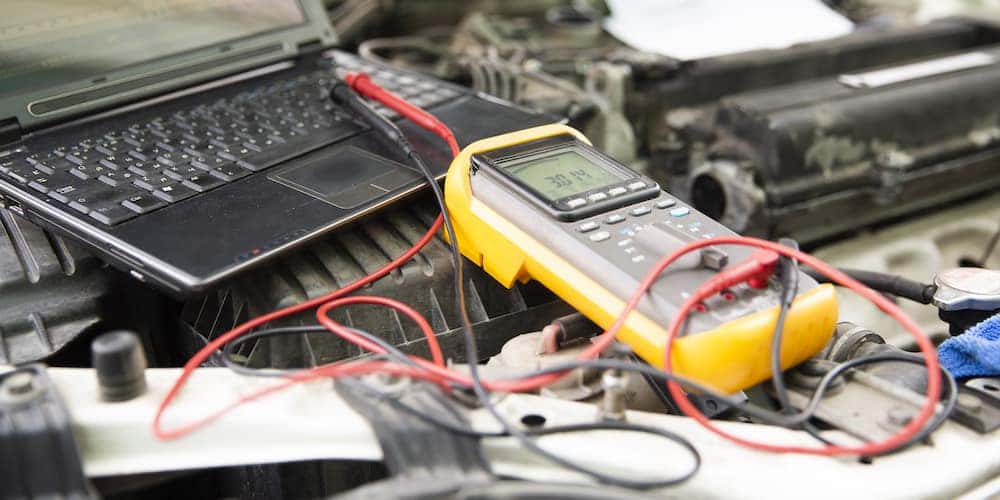 Repair Scanning
Repair scanning can be a helpful technology to use both before and after automobile collisions. Here's how it works:
We hook up your car up to our diagnostic scanning system.
Our scanning system work to find faults in any of your vehicle's systems, such as cruise control, active safety systems, rearview cameras, and more.
Scans produce information that let you know if your vehicle has any potential issues post-collision that require repairs or could potentially indicate a total loss.
---
Request an Estimate Now!
Ready to elevate your collision repair experience in Rice Lake or Cumberland? Trust one of our expert collision centers to provide everything you need! Meanwhile, you can easily schedule an appointment online to get the process started!