Can I Trade My Boat for A Car?

It is said that the happiest days for a boat owner are the day they buy their boat and the day they sell it. If you're eager to get behind the wheel of a new car, you don't have to go through the headache of selling your boat on your own to get up the money for a down payment — you can bring it into Don Johnson motors and trade it in instead.
What Kind of Boats Do We Take?
Ask anyone who's ever tried to sell a boat and they'll tell you that it can happen very quickly or can take a very long time. This can be a problem if you need to put a new pair of wheels in the driveway. Fortunately, the friendly folks at Don Johnson motors have an easier way to take care of both problems. We take pontoon boats as trade-in.
Just like bringing in a pre-owned car to use toward a down payment on a new car, you can trade in your used pontoon boats, using its value toward the purchase of one of the cars, trucks, or SUVs in our inventory. You could even trade up to a new Berkshire pontoon boat if you want.
How Do Trade-Ins Work?
While on paper the process is fairly simple we do recommend that shoppers who are interested in trading in their boats take a few steps before coming to visit us:
Clean and repair your boat. If the rough waters near Rice Lake have done any damage take care of it now.
Research your boat's value. The more you know before you come in, the better your trade-in is likely to be.
Have your boat inspected. There are several boat shops in Cumberland who can look your craft over and let you know if there's any cause for concern.
Research the car you want to buy. Knowing the value of the vehicle that you're purchasing before you come in can help streamline the process.
Make an appointment for an appraisal. Any of our showrooms, including Hayward, can give you a trade-in estimate based on the value on your boat. Just give us a call and make an appointment to bring it in.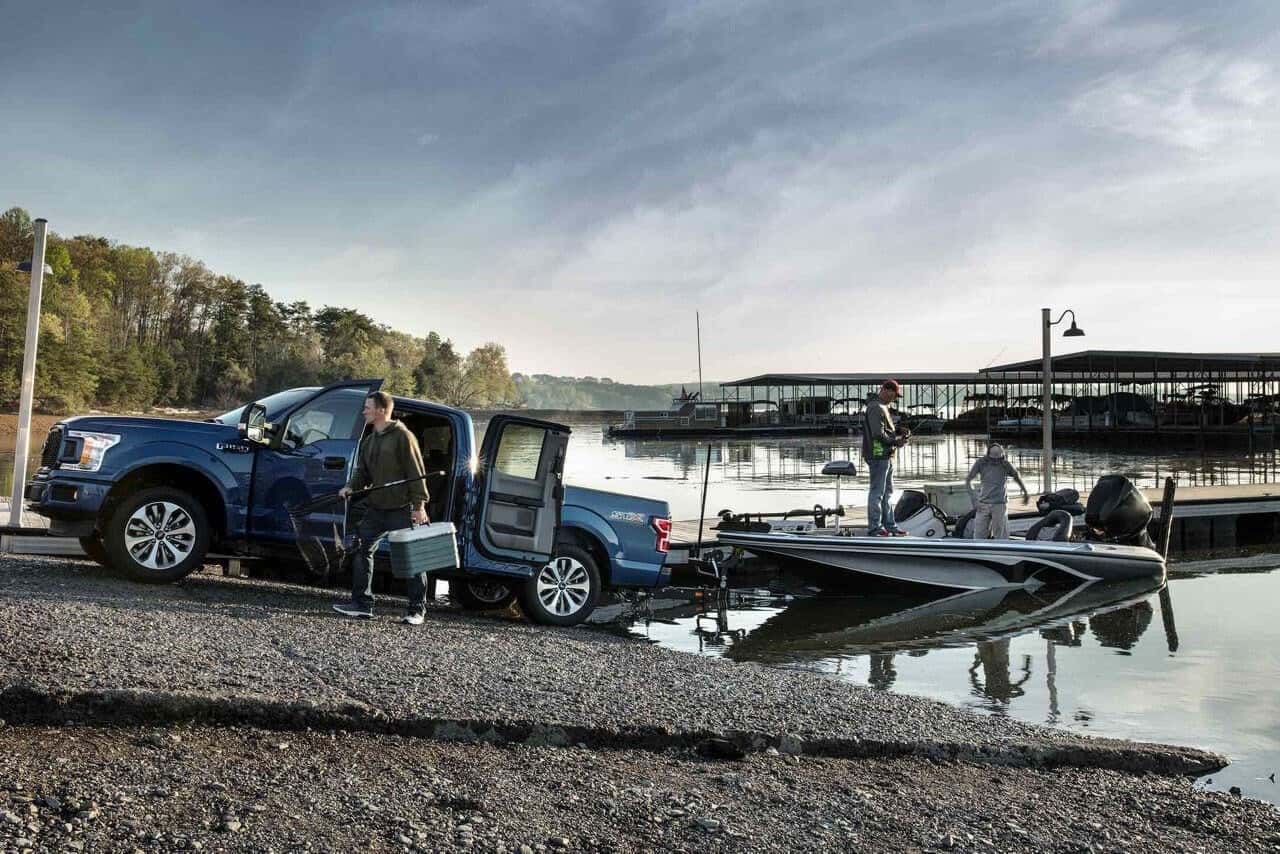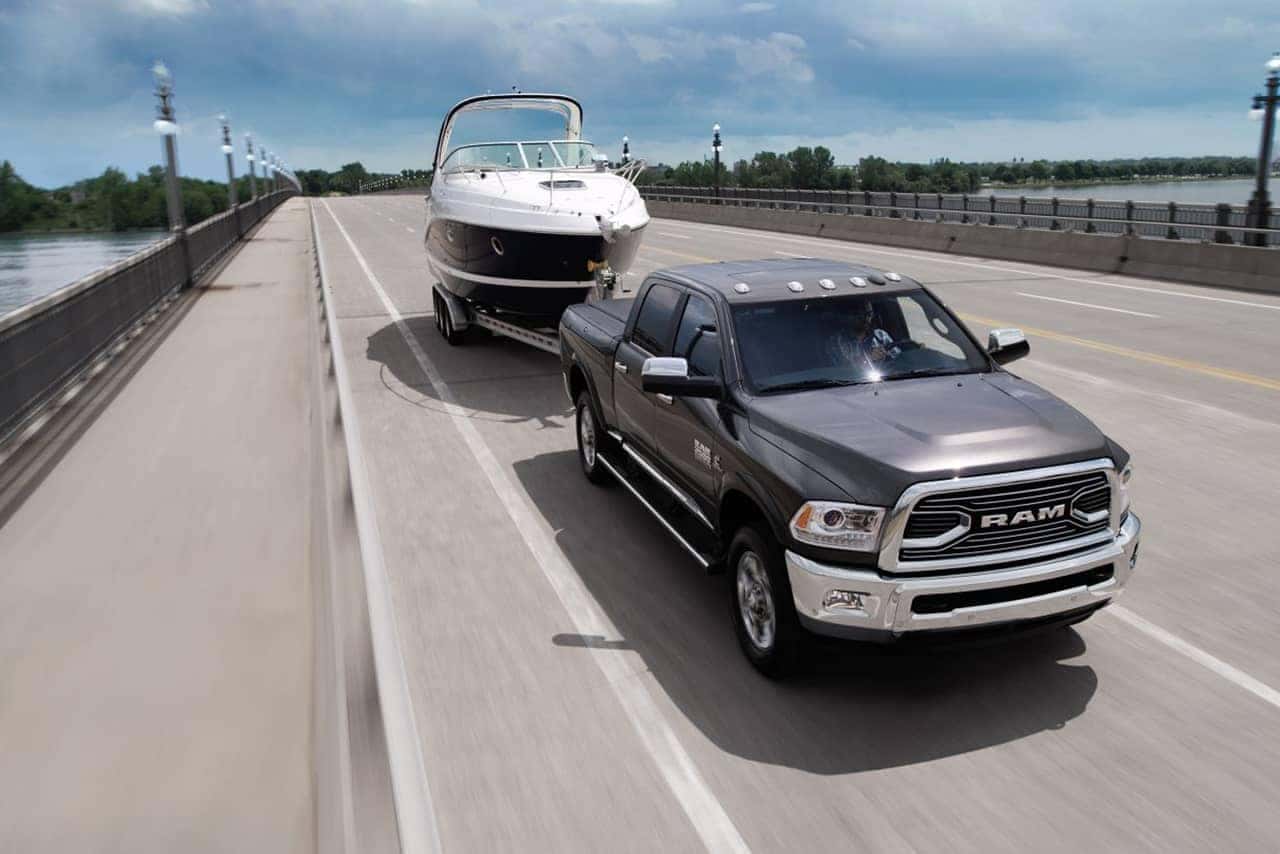 Explore Your Options at Don Johnson Motors
In the end, trading in your boats is no more difficult than trading in an older vehicle and can get you behind the wheel of a new or preowned car for a lot less hassle than trying to deal with online buyers. If you're interested in learning more contact Don Johnson Motors today.