What to Expect From the 2019 Chevrolet Silverado
The 2019 Chevy Silverado is likely to feature:
New LED accents
New grille
Dual exhaust
New frame
Anticipation for the 2019 Chevrolet Silverado is reaching such intensity that the smallest rumors of change are being relentlessly pursued. We're not surprised — the iconic Chevrolet Silverado is one of the best-selling trucks in the country, and this won't just be the next model year — this will be an all-new generation. Those around northwestern Wisconsin desperate for details can finally slake their thirst. The upcoming iteration was recently seen undergoing high-altitude testing, and we've seen the 2019 Chevrolet Silverado spy shots.
Style Changes
It's the Regular Cab configuration that was spotted. Though wrapped in the customary camouflaging, there's plenty of changes to notice. Firstly, there are very distinct LED accents oriented in a slight Z shape. The grille seems to sport two bars with a larger tie in the center. At the back, cutouts for a rear-facing dual exhaust are apparent. Most importantly, photos hint at added room behind the front seats.
Body Changes
Anyone keeping an eye on the trucking world will have marked the shift from all-steel body to an extensive use of aluminum in a bid to cut down on weight and increase fuel economy. The 2019 Chevrolet Silverado is expected to follow suit, so performance is likely to be impressive, especially since the current all-steel model is one of the lightest in its class.
The frame might be new, but purists will be pleased to hear that the separate body and frame with a live rear axle isn't going to changed, and you'll still enjoy the choice between standard rear-wheel drive or optional four-wheel drive.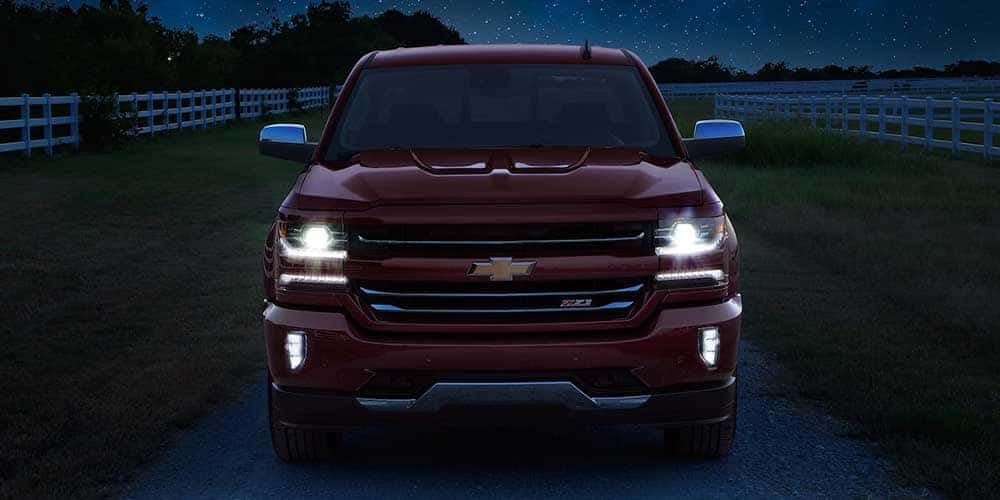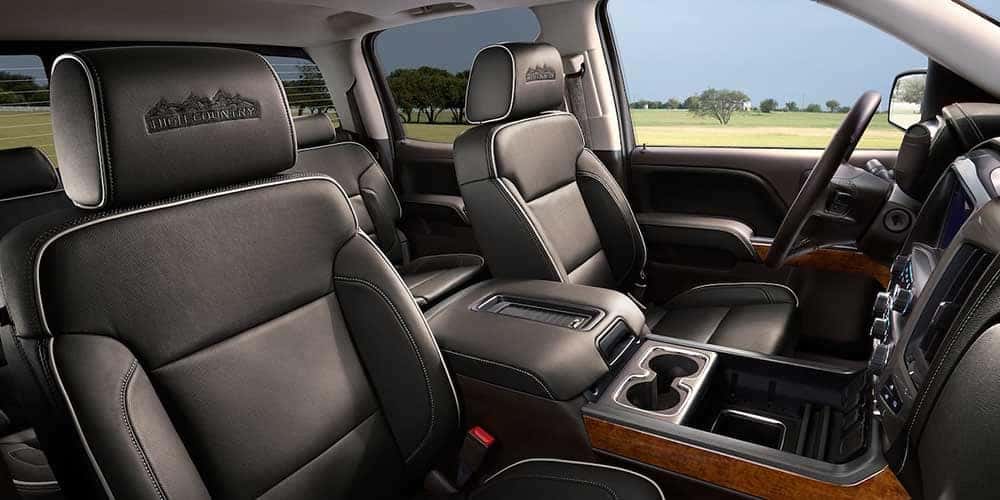 Power Changes
Chevy hasn't been particularly forthcoming about what we'll find beneath the hood, though shots of a prototype filling up with diesel certainly caused a stir — this would be the first light-duty Silverado 1500 to make a diesel option available.
Regardless, we anticipate an upgraded version of the popular 4.3L V6 alongside a turbocharged four-cylinder and optional high-end V8.
Hear the Latest About 2019 Chevrolet Silverado Changes at Don Johnson Motors
The 2019 Chevrolet Silverado should start making its way across the roads of Hayward, Rice Lake, and Cumberland towards the end of 2018. Until then, contact us to find out more about the new 2019 Silverado Special Editions, or feel free to come check out the current model. You can even apply for financing online.