Save Money by Knowing the Best Time of the Year to Buy a Boat

What's the best time of year to buy a boat? Whether buying a new boat or shopping for a used boat, it's one of the most common questions among people who want to get out on the water or take a boat on their next camping trip. Well, the best time tends to be in the off-season, which roughly runs through October, November, and December.
If you're looking to enjoy a wide range of options and lower prices, looking for a boat during these months can help.
Why Buy During the Off-Season?
During Fall and Winter, it's definitely a buyer's market in the boating world. After all, the off-season is when most people will want to be selling after enjoying their watercraft throughout Spring and Summer.
Dealers will tend to offer reductions on both new and used boats to avoid the burden of carrying unused stock through to the next season. If you're buying used, you'll have plenty of options; if you're buying new, you'll be able to pick up a model before it's rendered out of date by the influx of new boats next Spring.
Also, keep in mind that it takes time for any equipment or accessories to be installed — buying during the off-season provides time to get everything sorted so your boat is equipped to your preferences.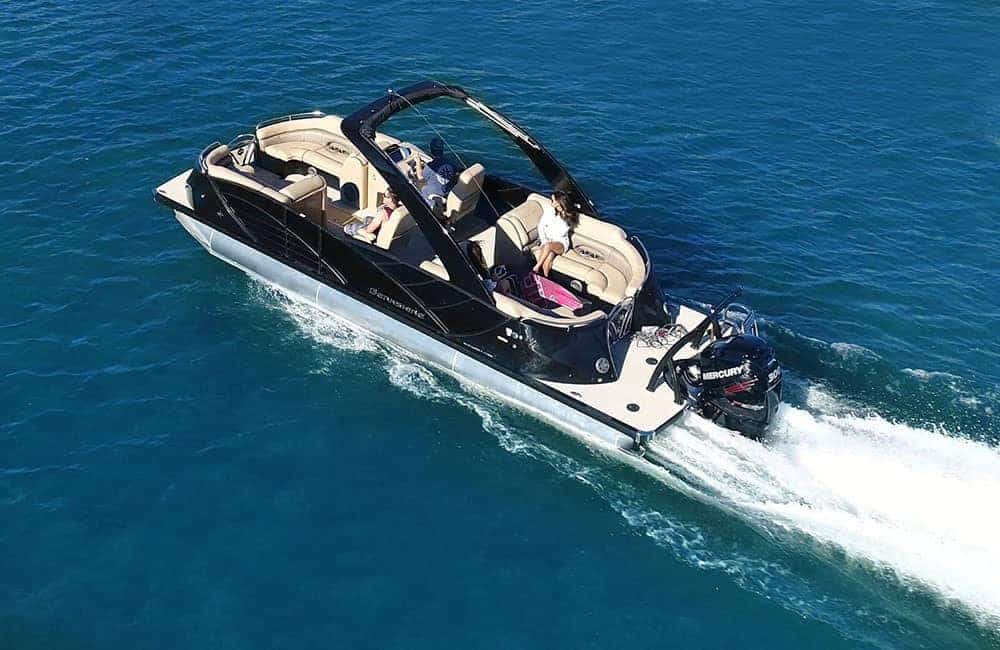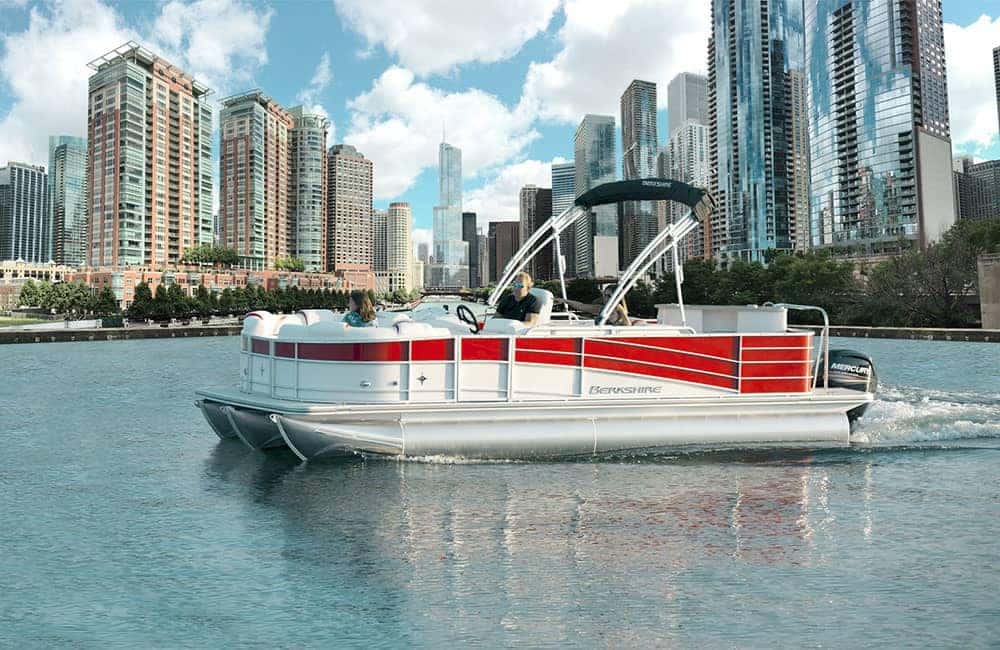 Find Your Next Pontoon Boat from Don Johnson Motors
With a range of Berkshire pontoon boats that routinely outpace the competition, you'll find some of the best modern watercraft available when you visit the showroom here at Don Johnson Motors. You'll find us just a easy drive from Hayward, Rice Lake, and Cumberland, so why not come on down today to see what's available?
Recent News From Don Johnson Motors
There are truck bed sizes, and truck bed dimensions and each is a little different from the other. The dimensions, or measurements, of a truck bed will depend on the size you choose. Common truck bed size options include short beds, standard beds, or long beds. Don Johnson Motors is here to help you choose the right…

It's no secret that the Chevy Silverado is one of America's most-revered vehicles. Indeed, here in greater Wisconsin, many of us pride ourselves on our brand loyalty. Sometimes, an upgrade is simply nice. Well, in the case of the 2022 Silverado vs. 2021 Silverado, you'll be glad to know that this truck delivers the…

From the GMC Sierra Texas Edition to the GMC Sierra Denali, there have been plenty of impressive GMC Sierra 1500 trim levels available over the years. But what are thenew GMC Sierra trim levels for the 2022 model year? There's something unique available for every kind of Wisconsin truck shopper, you included. Ready to…