Highlights of Uconnect Technology
Highlights of Uconnect Technology
Chrysler, Dodge, Jeep, and RAM vehicles run the gamut from luxury sedans to workhorse full-size trucks, but all of these models are united by award-winning connectivity in the form of Uconnect technology. A suite of systems is available to maintain convenient communication, from remote services when you're apart from your vehicle to internet connectivity for passengers. Whether you're based in the big city or somewhere between Rice Lake, Cumberland, or Hayward, Uconnect technology has features that can benefit your driving experience. What is Uconnect, what does it do, and what does it offer? Read on to find out with Don Johnson Motors!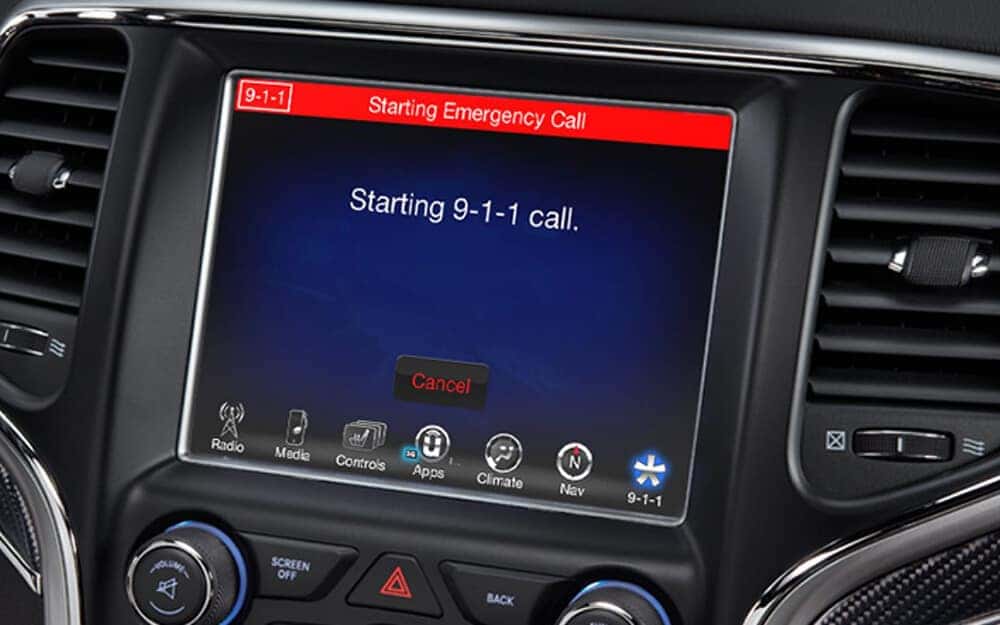 Added Security: Available Uconnect Access helps keep you from harm. If you're ever involved in an accident, just use 9-1-1 Call or Roadside Assistance Call to summon emergency services or mechanical assistance to your location. If your vehicle is ever stolen, use Stolen Vehicle Assistance.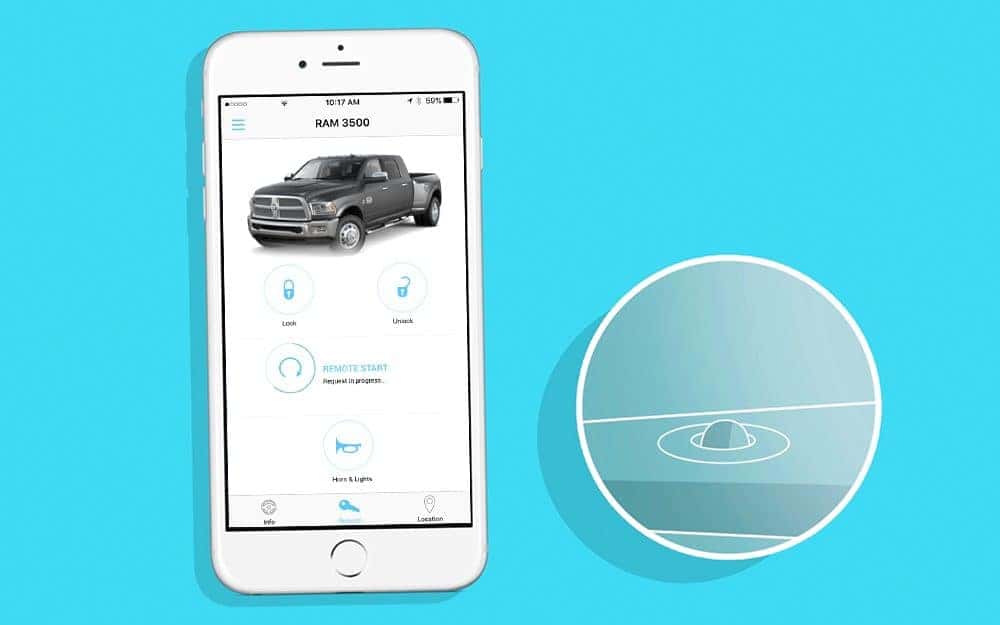 Remote Control: Uconnect technology can control your vehicle, whether it's paces away or miles away. Use an app on your smartphone to start the engine and activate the climate control system ahead of time to ensure that the interior is comfortable when you get inside. If someone needs to grab something from your back seat, you can unlock and then lock the doors from afar.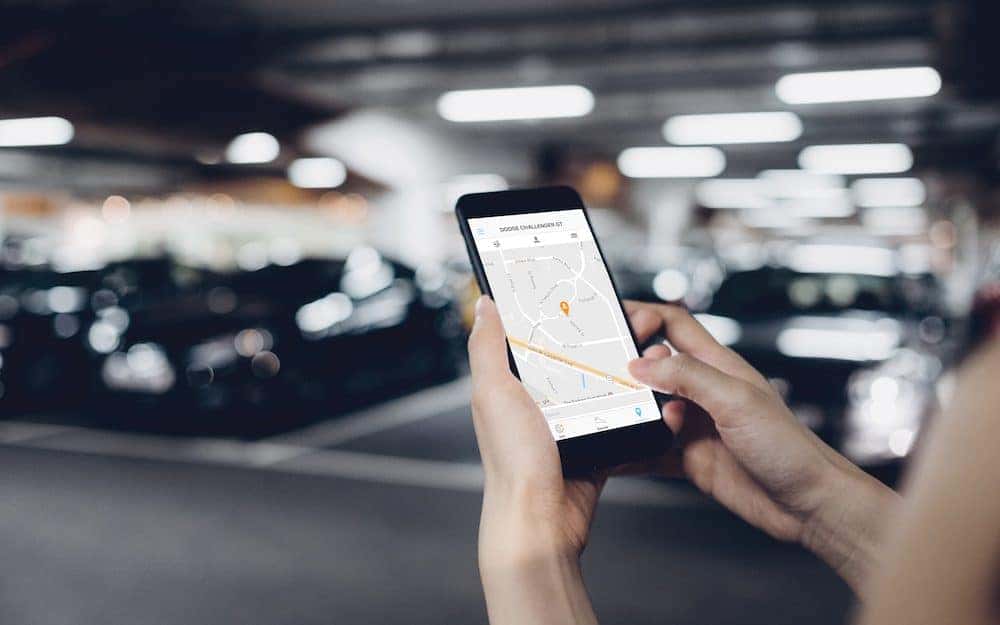 Vehicle Finder: Most drivers have experienced the annoyance of losing track of their vehicle in a crowded parking lot. With Uconnect, you can pinpoint its location on a map. Alternatively, you can sound the horn and flash the lights.
---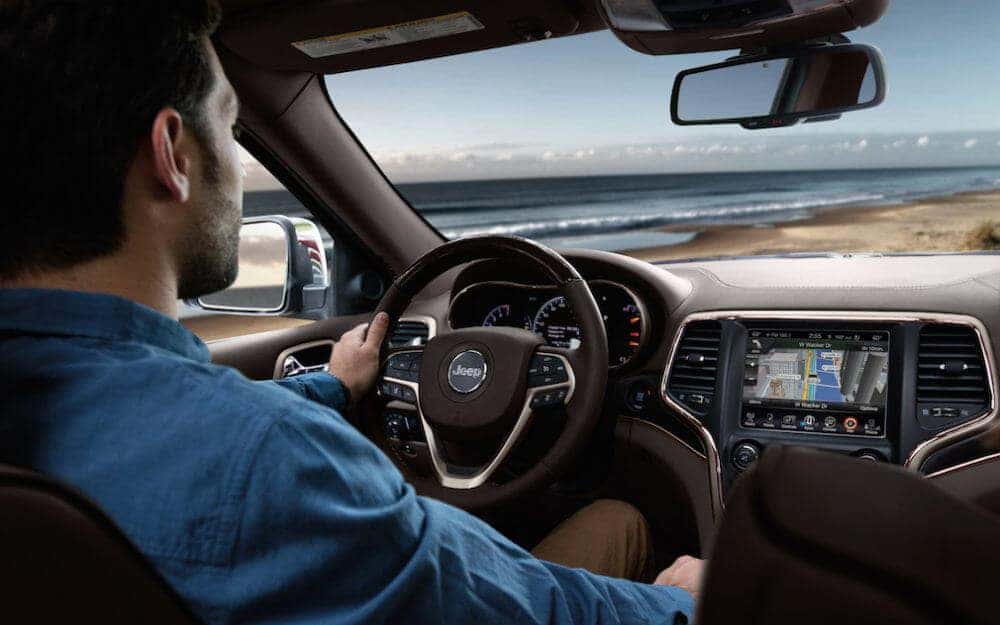 Enhanced Navigation: With available Send 'n Go, you can search for locations or points of interest on your smartphone. When you've found what you're looking for, send the address to your Uconnect touchscreen to have GPS navigation instructions preloaded when you enter the vehicle.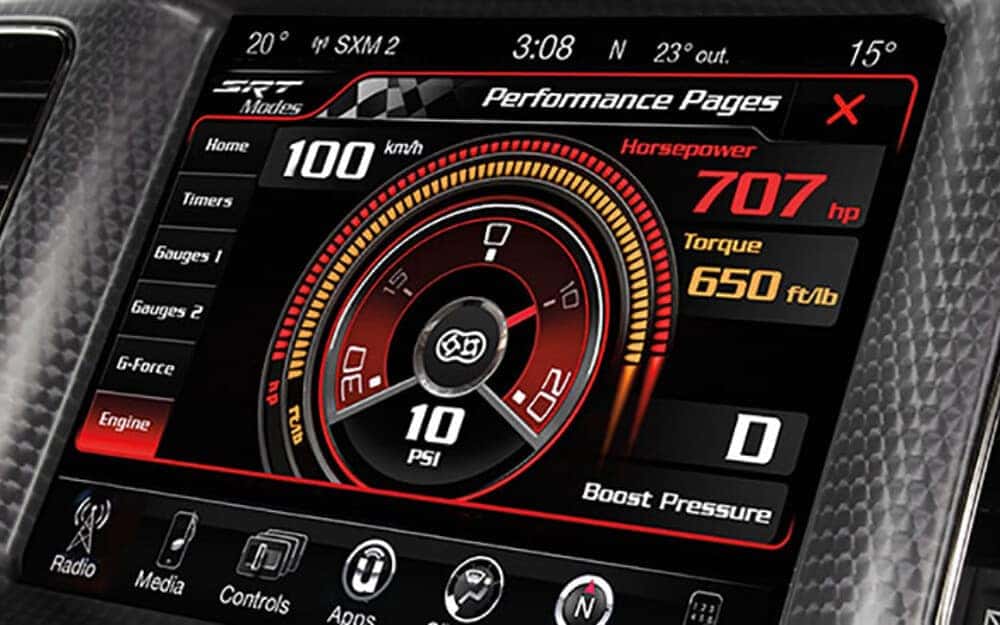 Effortless Diagnostics: Even the most impeccably designed vehicles require periodic maintenance. With Vehicle Health Report, you'll stay ahead of potential problems, with your model's performance summarized each month. Vehicle Health Alert detects key issues that demand your attention.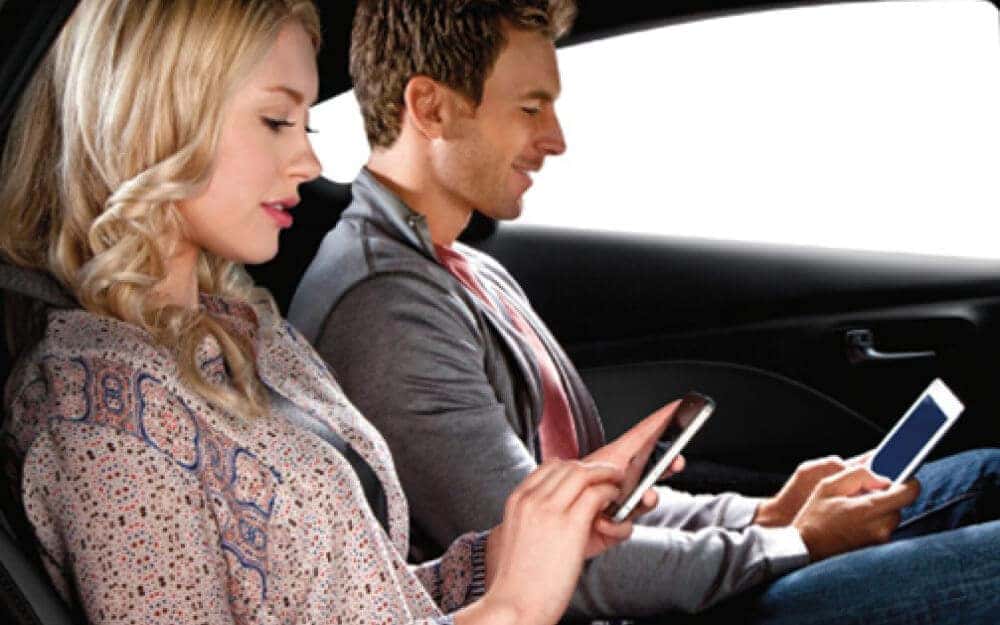 Unlimited 3G Wi-Fi Hotspot: Want a faster web connection than your smartphone can provide without using up your data plan? Just use the available 3G Wi-Fi Hotspot subscription to turn your Uconnect system into a rolling hotspot.
What is Uconnect?
Uconnect is the proprietary smartphone integration and multimedia infotainment technology found in new Chrysler, Jeep, Dodge, and RAM vehicles.
Also known as a "connected vehicle platform," Uconnect comes in a variety of variations over the years and even in current models, there are different iterations, like Uconnect 8.4, which boasts a larger-than-standard 8.4-inch central touchscreen infotainment system.
Uconnect also includes available navigation so you're never lost, wherever your Hayward, Cumberland, or Rice Lake, WI adventures lead.
What Does Uconnect Do?
Uconnect helps make a number of multimedia actions you do during everyday driving easier and more intuitive. Uconnect can help you:
Listen to the radio
Integrate your smartphone for music streaming and app integration
Stream content through your phone
Utilize Bluetooth to make or receive calls and texts
Navigate to a destination
Use the Uconnect App to start your vehicle and unlock your doors remotely
…And much more!
What Does Uconnect Offer?
Uconnect offers you a world of freedom at your fingertips or your voice command! It brings the connected nature of everyday modern life right to your vehicle interior, making it easier to stay up-to-date on the latest weather, listen to your favorite podcast or satellite radio station, or find your way to a destination easily and simply. In sum, Uconnect offers a number of different components that help you experience a truly connected driving experience, wherever you're headed and whoever joins in on the fun.