Vehicle Protection Plans at Don Johnson Auto Group

At Don Johnson Auto Group, we realize when you purchase or lease a vehicle it is one of the most important decisions you will make. As a valued guest, we will partner with you to help you decide which options work best to protect your investment. The protections offered are customized to your individual driving habits and preferences. You will be able to choose from various protection solutions including vehicle service contracts, Guaranteed Asset Protection (GAP), Crystal Fusion, and Titanium Complete Protection.
---
Vehicle Service Contract: What is a Vehicle Protection Plan?
A vehicle service contract is designed to pay for parts and labor of a covered mechanical breakdown occurring after the manufacturer's warranty has expired. As the amount of high-tech components have increased the opportunity for difficult and expensive repairs has also increased. The terms of a vehicle service contract can be customized to match our guest's driving habits as well as the anticipated length of ownership. Many of our guests select a vehicle service contract based on the following:
To avoid disruptions to personal budget when an unexpected repair occurs
To finance the investment of the contract in the monthly payment for even more budget control
To maintain peace of mind
24/7 roadside assistance that includes towing to keep you on the road even when you are miles from home
Nationwide coverage for a covered mechanical breakdown when performed by ASE-certified technicians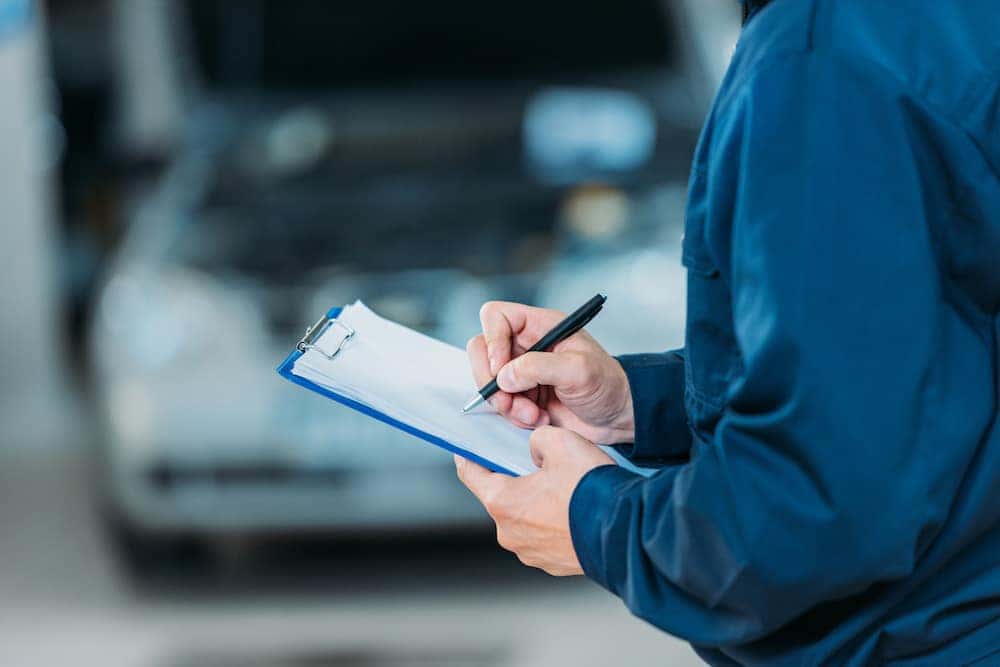 ---
Guaranteed Asset Protection (GAP)
In the event your vehicle is declared a total loss, your primary insurance carrier covers the value of the vehicle less your deductible, leaving you to pay the remaining balance on the loan or lease. GAP may waive the difference between the primary insurance settlement and outstanding balance on the vehicle as of the date of loss. Without GAP protection you could be faced with the burden of paying off your loan on a vehicle you are no longer able to drive. GAP coverage is only available at the time a vehicle is purchased and is available for both new and used vehicles with loans up to 84 months.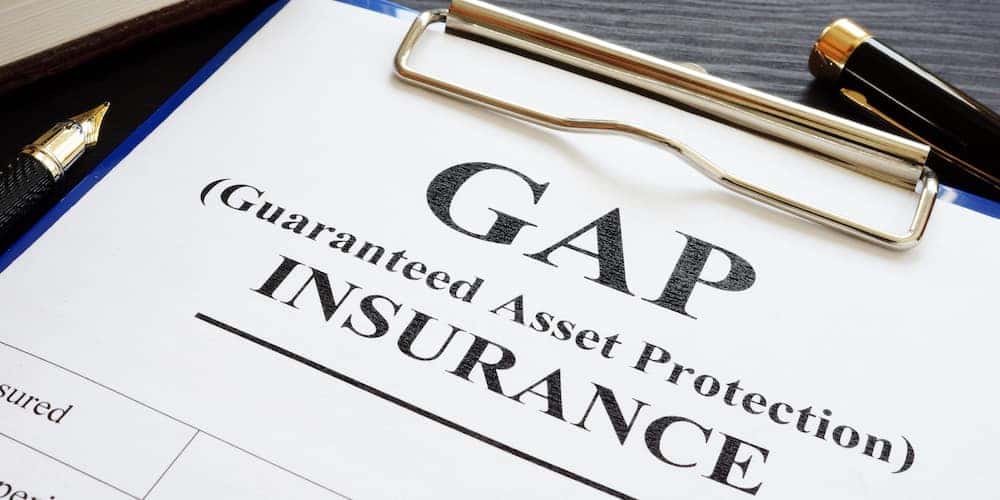 ---
Titanium Complete Protection
The road ahead is filled with potholes, door dings, and unexpected expenses. Titanium Complete Protection provides a bundle of benefits designed to take away much of the burden associated with tire and wheel repair/replacement, paintless dent repair, emergency roadside assistance, windshield repairs, and key replacement. With no deductible Titanium Complete Protection helps you maintain the value and new car appearance for years to come. Multiple package options available including the following coverage:
Tire and Wheel Protection
Tire/wheel repair or replacement caused by a Road Hazard
Covered Road Hazards include potholes, nails, glass, and other road debris causing tire damage beyond normal wear and tear
Mounting and balancing included
No deductible
Paintless Dent Repair
Permanent repair of minor dents or dings to a vertical panel less than 3 inches in diameter
Won't harm your vehicle's finish
No paint required
Designed for the automotive community by auto manufacturing teams
No deductible
Interior Protection
Covers rips and tears less than 6 inches long, punctures or burns less than a half-inch in diameter
Key Protection
Key replacement of key and fob
Key fob programming
No deductible
24 Hour Roadside Assistance
Towing and flat-tire assistance
Battery assistance and delivery services (fluids)
Vehicle lockout assistance
Windshield Protection
Minor chip repairs
Chip repairs (caused by propelled rocks or road debris)
No deductible
More From Don Johnson Motors
The all-new 2022 Ford Maverick pickup truck not only offers incredible power and handling, but great interior features, safety, and much more. For Hayward drivers who are looking for a new capable pickup truck, start by exploring the 2022 Ford Maverick specs. At Don Johnson Motors, we'll help you explore the Ford Maverick engine specs and much…

The Ford F-150 Lightning is the newest addition to the best-selling truck lineup in the United States, and this model is positively electric. In fact, the all-electric Lightning is completely gas-free for an ultra-efficient ride that doesn't compromise on strength. Take a closer look at the 2022 Ford F-150 Lightning specs below, and learn…

The new Ford F-150 Lightning offers an electric twist to one of the most popular pickup models in the world, and this gas-free trim is available in four different series to suit your preferences. From the Pro to the Platinum, which of the 2022 Ford F-150 Lightning configurations is right for you? Explore the…