Rice Lake Fishing: What You Can Catch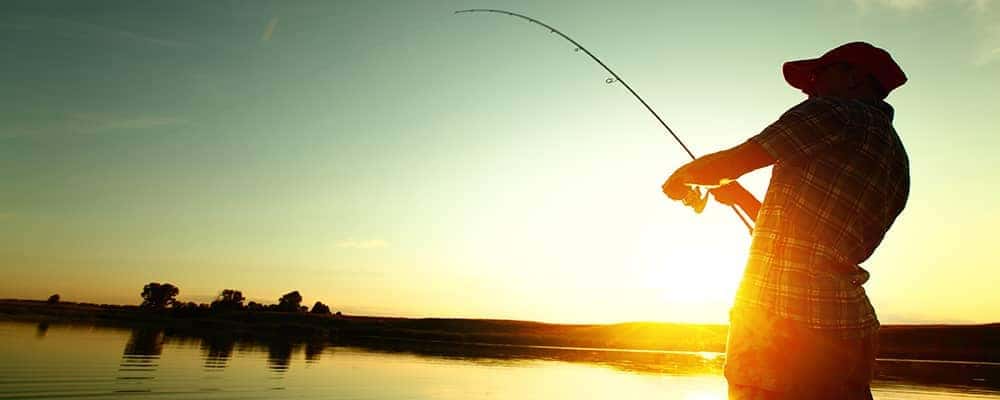 Rice Lake fishing is some of the best Wisconsin has to offer. Whether you're looking for bass, walleye, or bluegill, you'll find the fish biting at this fantastic multi-specie fishing destination. Let's take a closer look at why the state's top fishers love making time for Rice Lake.
What Can You Catch When You Fish at Rice Lake?
Muskies: Wisconsin fishers know that more world records for catching muskies have happened here than anywhere else in the world. Summer is a great time to catch them, but we also get some of the best muskie fishing during the fall months.
Bluegill: Rice Lake's huge population of bluegill can be caught from numerous ice houses during the winter months or in waters that are 6 to 15 feet deep during the summer.
Largemouth Bass: Visit Rice Lake from early May to late June and then early September to mid-October for your best chance of catching a Largemouth Bass. They'll be attracted by spinnerbaits, topwater, live bait, plugs, and streamers
Northern Pike: The Northern Pike loves cooler waters, so Wisconsin sees plenty of them. You'll find a wide variety of size classes in Rice Lake, and you can catch them during late spring, early summer, and late summer.
Crappie: Extremely plentiful on Rice Lake, crappie hang around deeper water in the summertime and in deeper holes during the winter. We'd suggest fishing at sundown and into the night.
Walleye: Look to Rice Lake's shallow water during the night to catch walleye with minnows, leeches, and night crawlers.
If you're thinking about visiting during the winter, don't assume that means nothing more than a bucket, luck, and a hole in the ice — there are plenty of furnished fish houses available for rent, and more than a few are equipped with sleeping accommodations for all-night angling.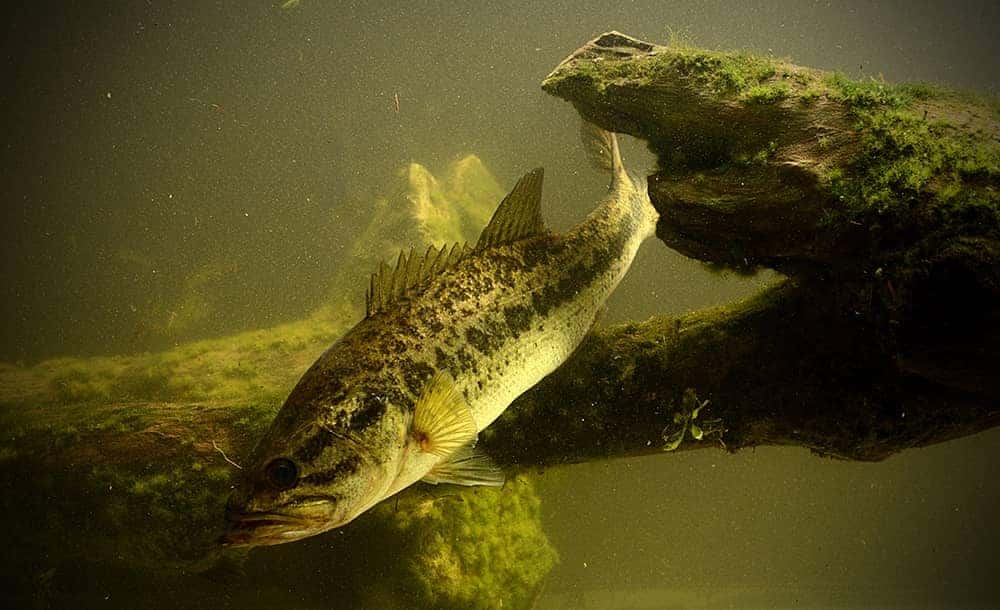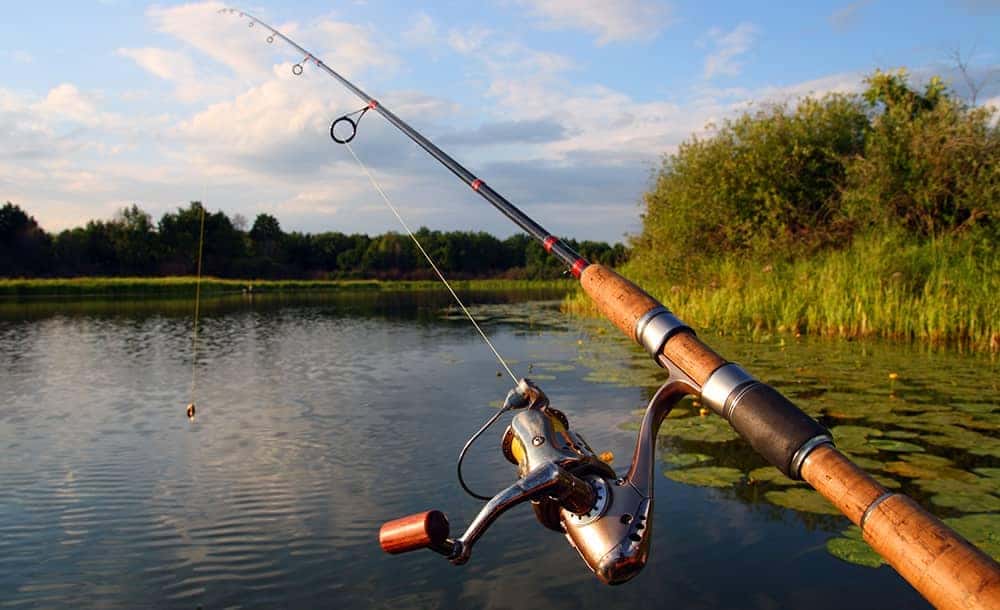 Talk to Don Johnson Motors for Any Further Advice or Information
Here at Don Johnson Motors, we're always thrilled to fill visitors and locals alike in on the best things to do around Rice Lake and surrounding communities. If you'd like to find out more, don't hesitate tocontact us today. Learn about some of the top lakes around Hayward.