Learn How to Set Up Apple CarPlay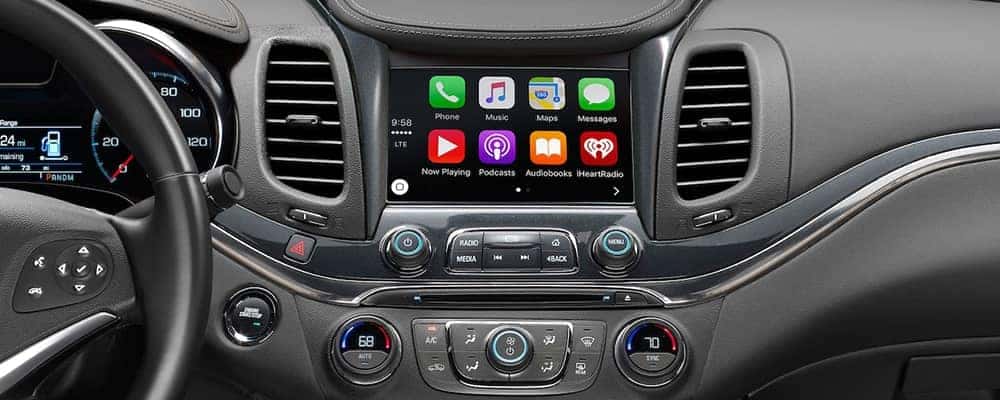 With Apple CarPlay, you simply use a USB cable to sync your new car with your smartphone before using a variety of iPhone features through onboard infotainment systems, but what if you don't know how to set up Apple CarPlay in the first place? That's why we're here.
What you Need to Use Apple CarPlay
You'll start by:
Checking that you have an iPhone 5 or later.
Making sure you're in an area that supports CarPlay.
Make sure that your car or stereo supports Carplay.
Turning Siri on by going to Settings > Siri & Search.
Once that's done, just follow these simple CarPlay setup steps.
Learn How to Connect to Apple CarPlay
Plug your iPhone into your vehicle's CarPlay USB port — it's usually labeled with a CarPlay icon or a smartphone icon.
The CarPlay Home screen should now appear. If it doesn't, select the CarPlay logo on your car's display.
If your vehicle supports wireless Apple CarPlay:
Press and hold your steering wheel's Voice Control button, making sure your car is in wireless or Bluetooth pairing mode.
On your iPhone, go to Settings > General > CarPlay > Available Cars and select your car.
If you need any further information, simply consult your vehicle's manual.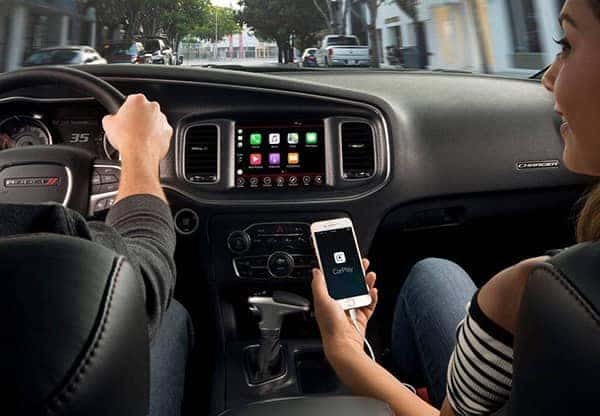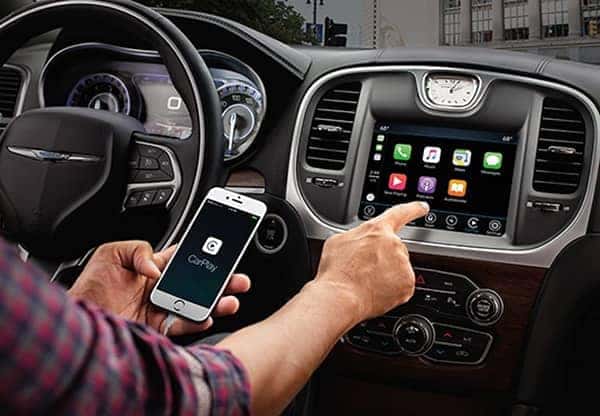 How to Use Apple CarPlay
Once you have Apple CarPlay set up, you can ask Siri for things in a few ways:
Press and hold the Voice Control button on your steering wheel before asking for what you need.
Touch and hold your touchscreen's Home button in CarPlay until Siri appears on your stereo display, then ask for what you need.
If CarPlay doesn't seem to be working, you should:
Make sure Siri is on.
Restart your iPhone and your car.
Connect your iPhone using a different USB port
Try a different Lightning to USB cable.
Update to the latest version of iOS.
Learn Out More About How to Set Up Apple CarPlay With Don Johnson Motors
Whether you're speaking to contacts on your way from Rice Lake to Hayward or accessing your music library for the morning commute into Cumberland, Apple CarPlay proves invaluable, especially when linked with the particular infotainment system in your vehicle. To learn more, don't hesitate to contact us today.
If you're searching for additional information on new vehicle features, why not find out what the MyBuick App, GMC IntelliLink, or Chevy MyLink have to offer?