Everything You Need to Know About Picking an SUV
The most important factors to picking an SUV are:
Size
Power
Capability
Efficiency
Features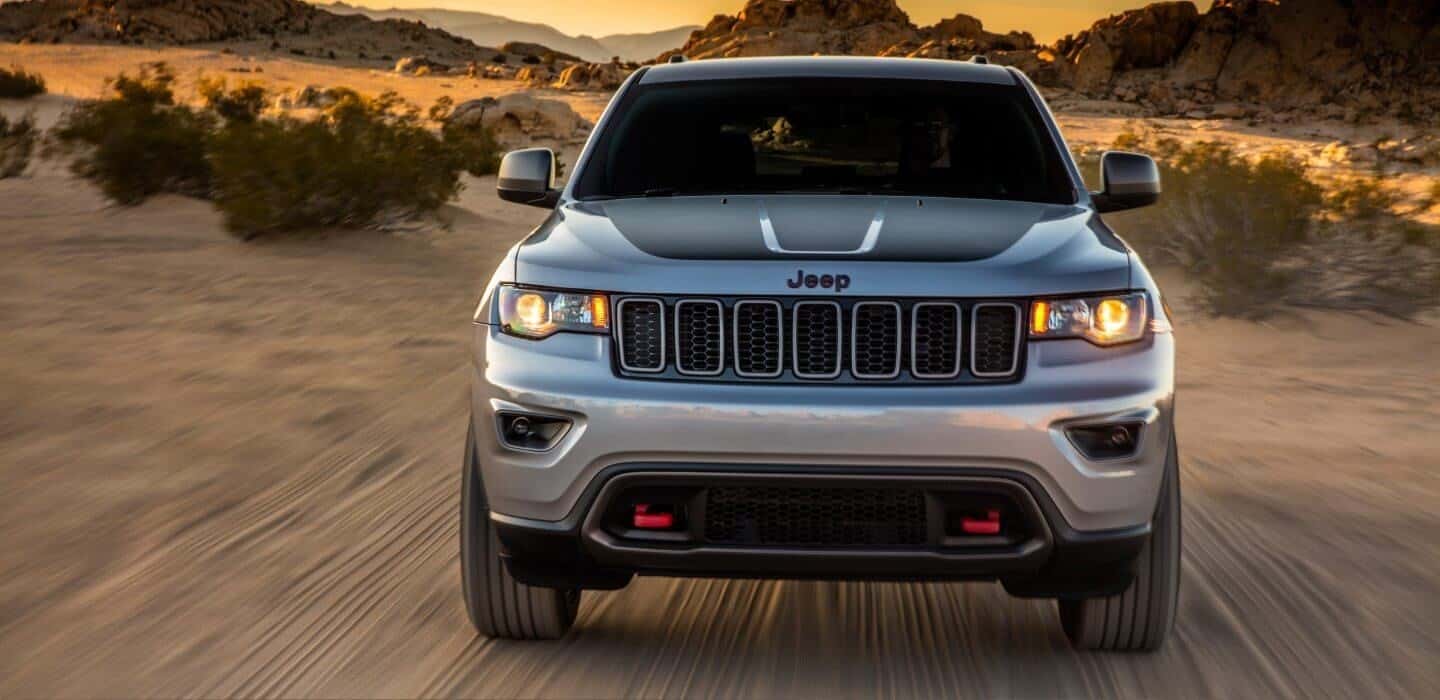 SUVs are becoming an increasingly common sight across the roads of Hayward, Rice Lake, and Cumberland, so more and more people are asking us how to choose an SUV. We understand why; picking an SUV is rarely as easy as you'd imagine. However, you can get most of the way there by considering just a few vital characteristics.
Size
Size matters when it comes to SUVs. The subcompact class is ideal for added ride height and cargo space over a sedan, while a midsize model will strike a happy medium between space, efficiency, and power.
Then you have the full-size SUV. Offered with three-rows of seating and cavernous cargo areas, they're ideal for families. Just keep in mind that prices will be higher, efficiency scores lower, and maneuvering a bit harder. Three rows of seating is great, but only when you really need it.
Power, Capability, and Efficiency
A few years ago, four-cylinder engines would have lacked the proper oomph to power an SUV, but advanced engineering has made them a good fit for compact or even some midsize models. Stepping up to a V6 ensures stronger performance, with V8s at the top end of the scale. A diesel provides exceptional durability and efficiency, but they command premium prices and aren't as widely available as gas engines.
If you hope to head onto light off-road tracks, a good all-wheel-drive system is fine. For serious exploration, look for four-wheel drive and off-road engineering. You might also want to explore towing specs.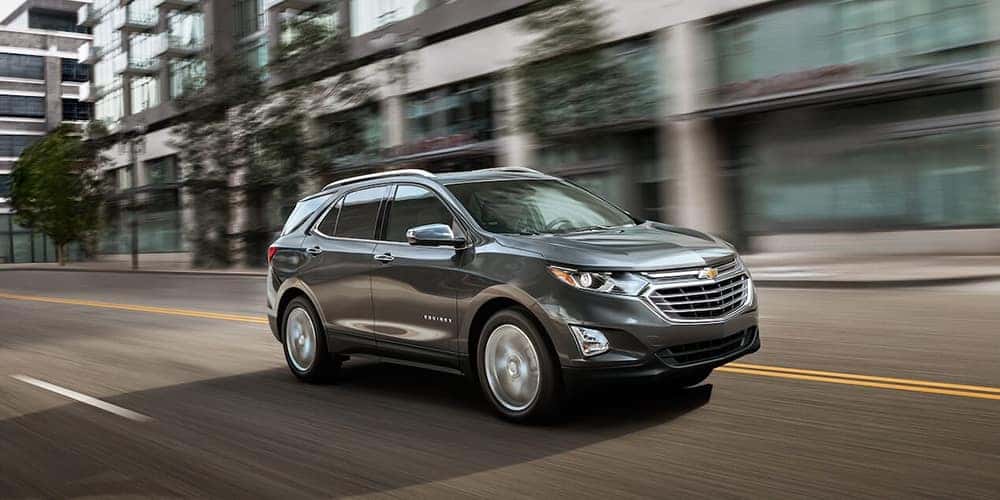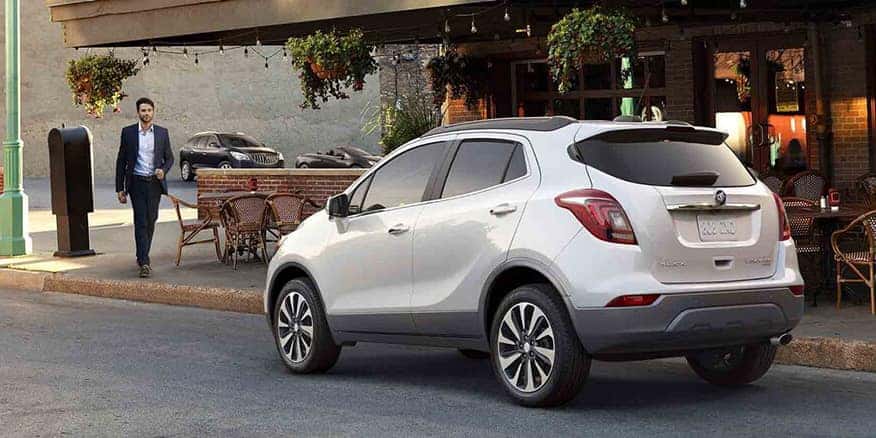 Features
Finally, think about features. Premium SUVs will provide top-notch comfort, convenience, entertainment, and safety amenities, but they naturally demand the highest prices. Most SUVs are available or standard with an advanced smartphone interface like the MyBuick App.
As you look, consider what comes as standard. Certain model lines are known for delivering top-tier technology across all trims. Some people are surprised by SUVs that seem well-equipped but actually come relatively underequipped as standard.
We're Here to Help You Choose Your Ideal SUV
For help picking an SUV, all you need to do is contact Don Johnson Motors. We have a wide selection, some of which include:
To take a test drive and see our full inventory, just visit one of our dealerships in Hayward, Cumberland, or Rice Lake, WI.