How to Choose a Pickup Truck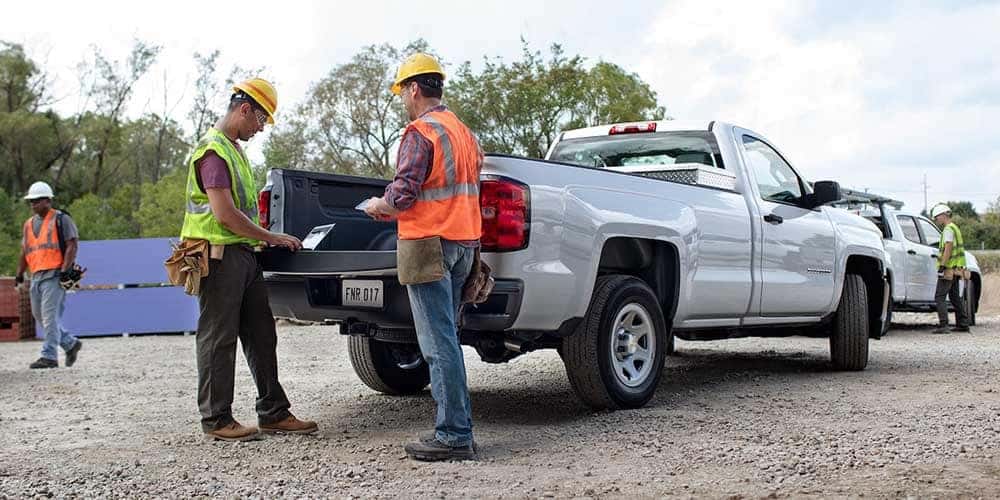 Explore the Ram 1500 Discover the Ford F-150 More of the Chevrolet Silverado 1500
Many customers come to us asking "What is the right pickup truck for me?" Learning how to choose a pickup truck is often a bit harder than learning how to choose a sedan, hatchback, SUV, or other type of passenger vehicle. Firstly, trucks are more expensive. Secondly, there are a greater range of factors to consider when considering how to choose a truck. Thirdly, trucks are working vehicles, so investing in the wrong one is a more serious matter than picking up a sedan or subcompact that doesn't quite suit your needs.
Here at Don Johnson Motors, we've helped countless drivers from Rice Lake, Hayward, Cumberland, and beyond identify their requirements and choose the right pickup truck from models like the Ford F-150, Chevrolet Silverado 1500, and Ram 1500. Here's a quick overview of how to decide on your next pickup truck.
Stick to a Budget
The first step in figuring out how to choose a truck is to set a budget and try your very best to stick to it. Trucks are expensive, so budgeting is important. Start by following the 15% rule: your monthly payments should never exceed 15% of your monthly salary. You might be able to go over that percentage if your truck is solely for work, but you want to be sure you can comfortably accommodate the expense.
As you budget, consider trim levels and options in addition to the basic starting price. If you need a truck near Hayward that's capable of towing over 10,000 pounds, for example, you can expect to pay more. The same is true when seeking the latest technology. Finally, don't forget to check your state's Motor Vehicle Department for Special Fees and Regulations.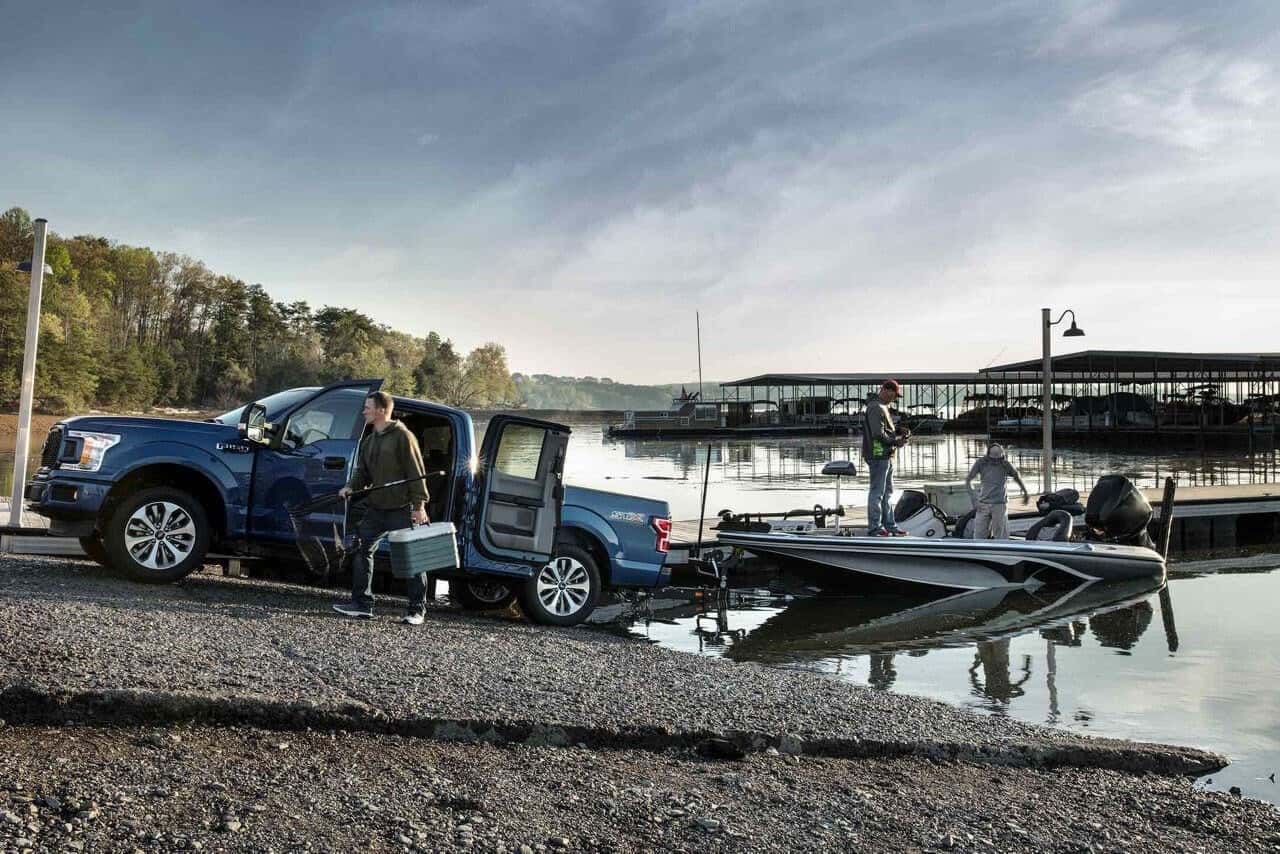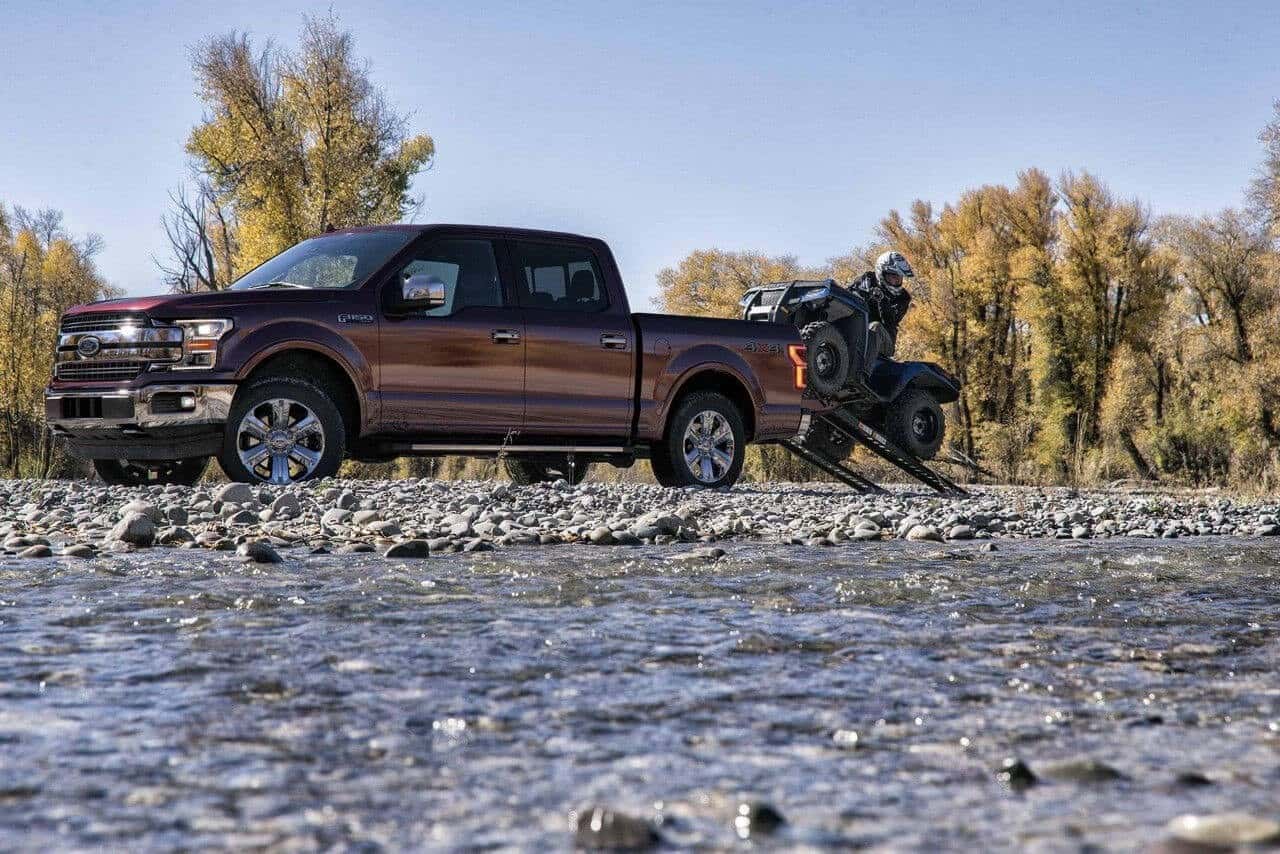 Consider Your Needs
Another important step when figuring out how to choose a pickup truck to adequately answer the question "What is the right pickup truck for me?" in your unique circumstances is to consider your individual or familial needs. Trucks present more options than other vehicles for Cumberland drivers. You'll still have to consider what level of technology and interior comfort you'll be happy with, but factors affecting capability are more vital considerations, since often, drivers choose trucks based on how much they can, tow or haul, or even how capable they are off-road.
Consider the following when thinking deciding how to choose a truck in or around Rice Lake, WI:
Engine Type: In general, more cylinders equal more power but reduced efficiency. Diesels provide a great balance, but they typically cost a bit more and aren't offered with all trucks.
Axle Ratio: A higher number generally means more towing power but reduced efficiency.
Payload and Towing: Maximum ratings will show how much you can haul and carry.
Bed Length: Trucks typically offer Short, Standard, and Extended bed lengths, but dimensions vary between manufacturers.
Cab Size: From a basic three-seater bench to vast interior dimensions and seating, there should be a host of options.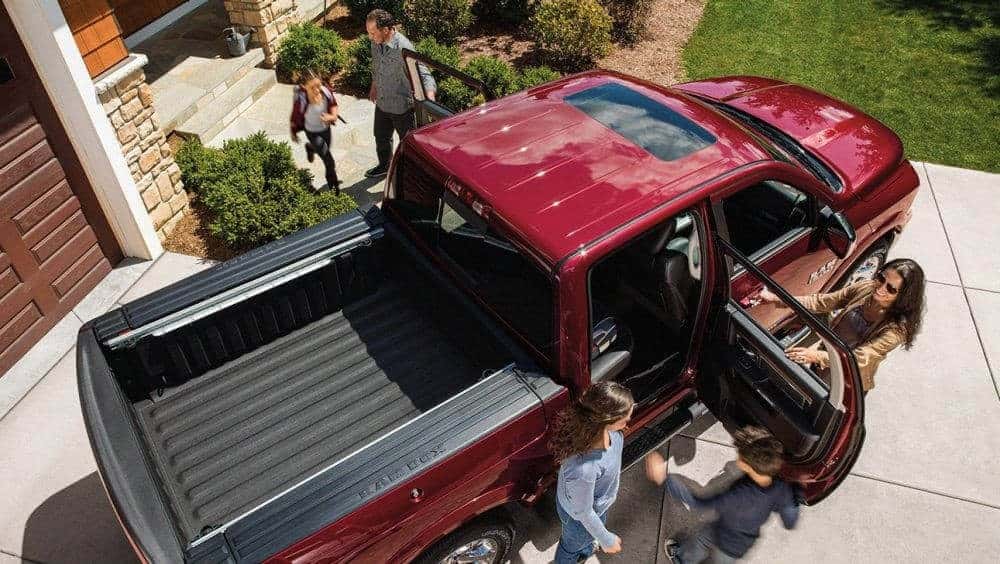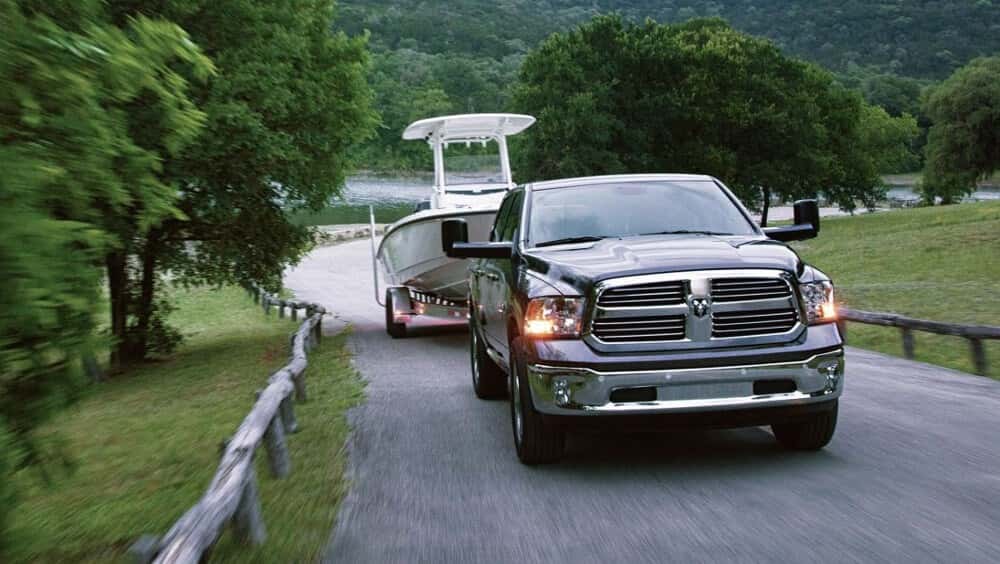 Find Your Next Pickup Truck at Don Johnson Motors
Taking these steps should making your pickup buying process significantly easier, and you can always contact us for further assistance and advice. You can also start the process from the comfort of your own home using our handy and secure online financing application.