How Does Trading in a Car Work?
Driving needs change over time, and you'll likely face a time where you need a different vehicle to accommodate a new job or a growing family. You might also upgrade just because you want more space, power, or technology upgrades. In all of these cases, trading in your current car for a newer model is great option.
To ensure you get the best value for your trade, it's important to understand the process. When it's time to trade in your car in Rice Lake, Hayward, or Cumberland, you'll have to take three steps: 1.) Know your car's current value, 2.) Get quotes from local dealerships, and 3.) Negotiate for the best price.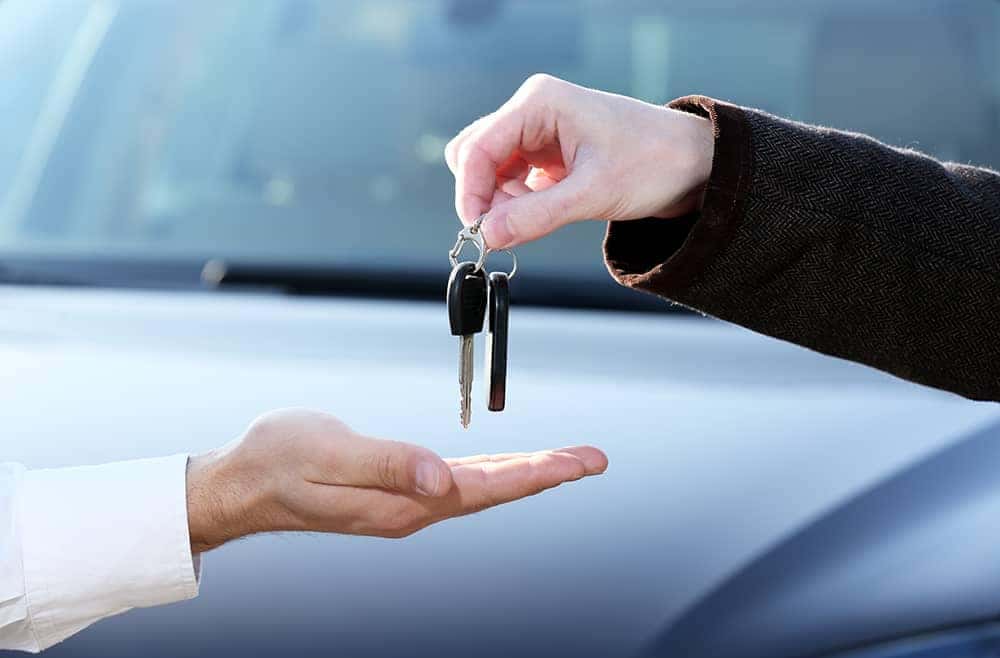 Get an Idea of Your Vehicle's Value
Before you start collecting quotes, you should try and get a baseline idea of what your car is worth based on its age, mileage, and condition. There are many tools available to help you with this research, including reputable websites such as Kelley Blue Book. You can also look through the used inventory on dealer sites to see how much models similar to yours are going for — private listings are also a good source of information. Once you've done your research, you'll have an idea of what kind of price range your vehicle might fetch.
Get an Estimate
Once you've got an idea of your vehicle's value around northwest Wisconsin, you can start getting estimates from dealerships. By providing some basic information about your car, dealerships can easily give you an estimate for your trade, and many have online trade-in value calculators to make the process run smoothly. Since you already have an idea of what your car is worth, you'll have an idea of whether these estimates are fair. For that reason, it's often a good idea to get several quotes.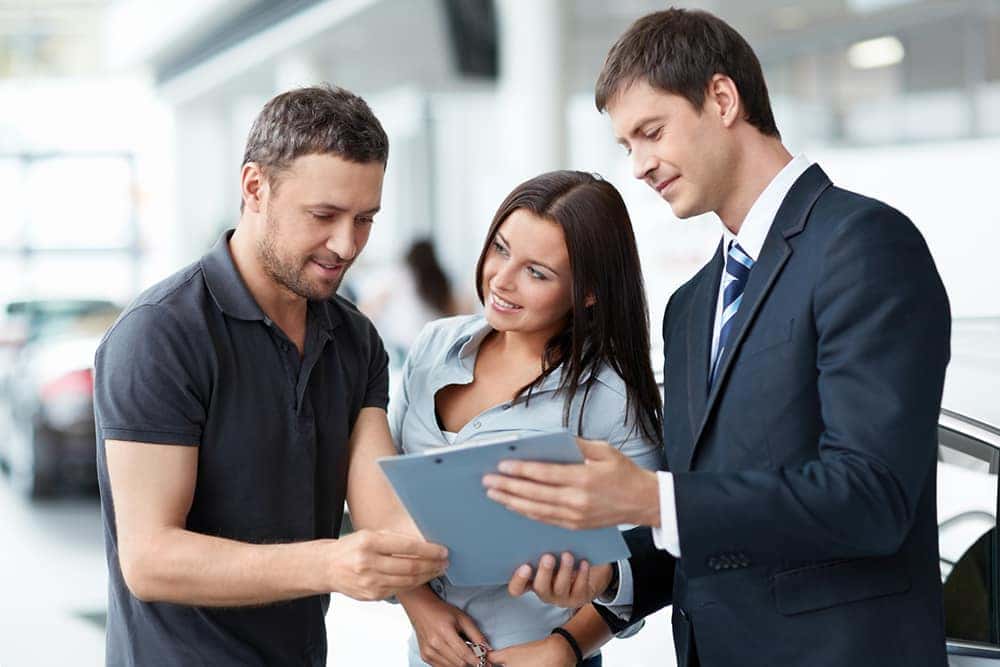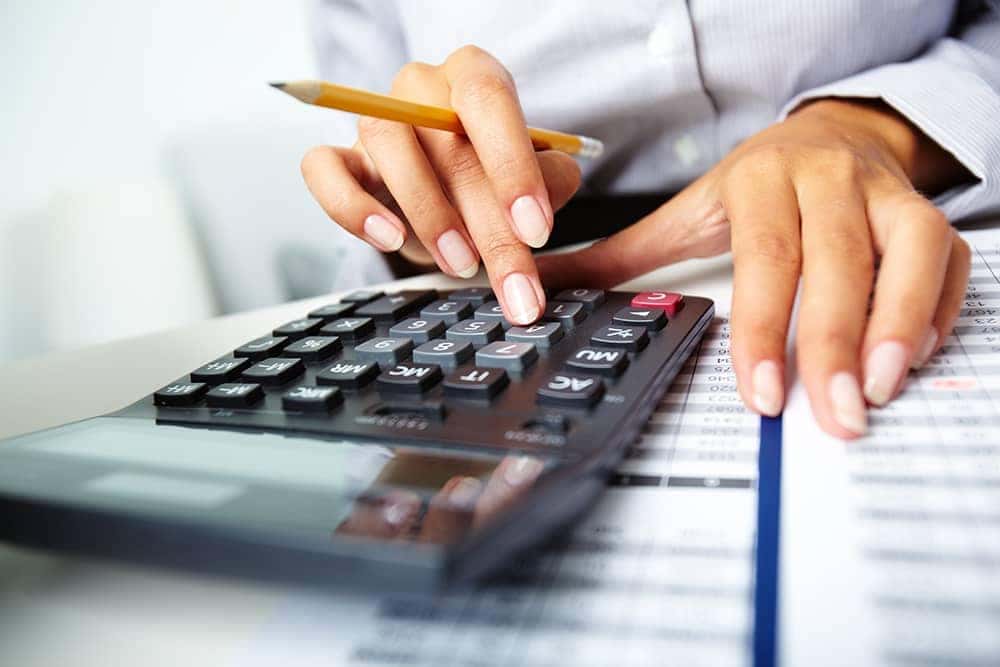 Negotiate the Price
Estimates are not the be-all-end-all on your trade. Many dealerships may offer incentives and perks for trades, such as additional money towards a new purchase. Negotiating perks like this can be a big help in getting the most value for your trade.
Trade In Your Vehicle at Don Johnson Motors
With locations in Hayward, Rice Lake, and Cumberland, Don Johnson Motors is committed to helping drivers throughout northwest Wisconsin get the best deal for their trade-in. We have an extensive selection of new and used vehicles for you to choose from, too, so stop in today!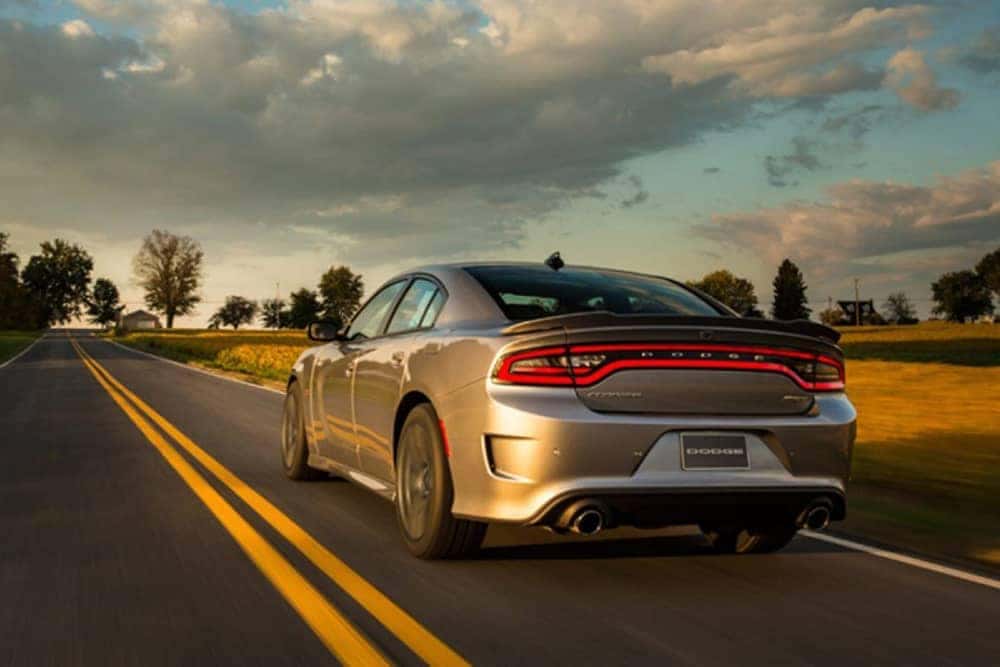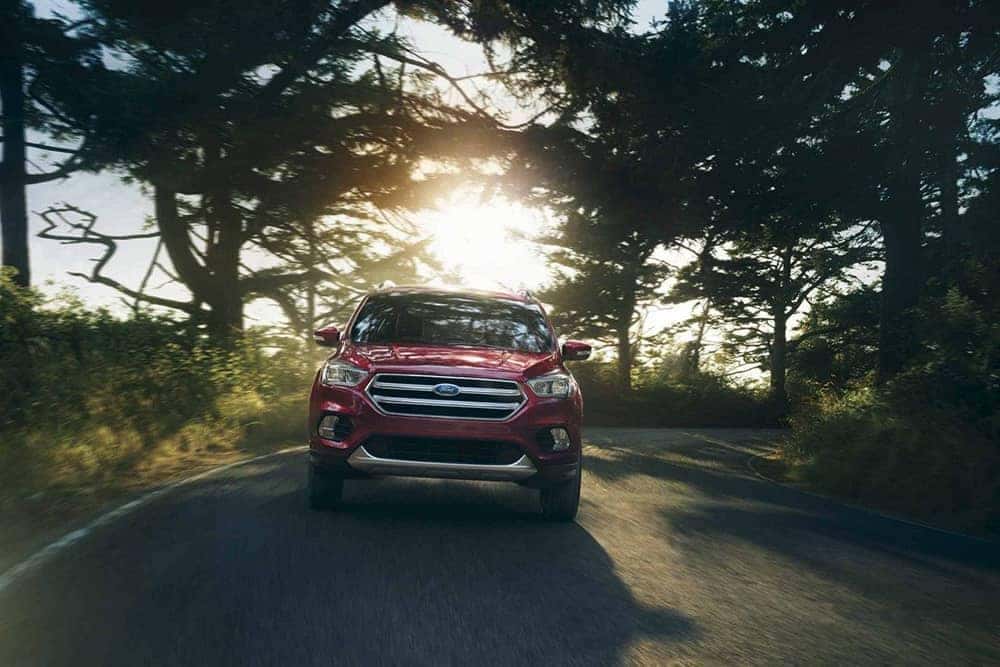 Learn More at Don Johnson Motors
It's that time of year when there's a nip in the air, beautiful colors on every tree, and lots of fall fun to be had. The pumpkin patches near Rice Lake have it all, from hay rides to corn mazes and animal petting zoos. Take a break from football and bring the whole family out to…

There are truck bed sizes, and truck bed dimensions and each is a little different from the other. The dimensions, or measurements, of a truck bed will depend on the size you choose. Common truck bed size options include short beds, standard beds, or long beds. Don Johnson Motors is here to help you choose the right…

It's no secret that the Chevy Silverado is one of America's most-revered vehicles. Indeed, here in greater Wisconsin, many of us pride ourselves on our brand loyalty. Sometimes, an upgrade is simply nice. Well, in the case of the 2022 Silverado vs. 2021 Silverado, you'll be glad to know that this truck delivers the…