Top Diesel Pickup Trucks Available Now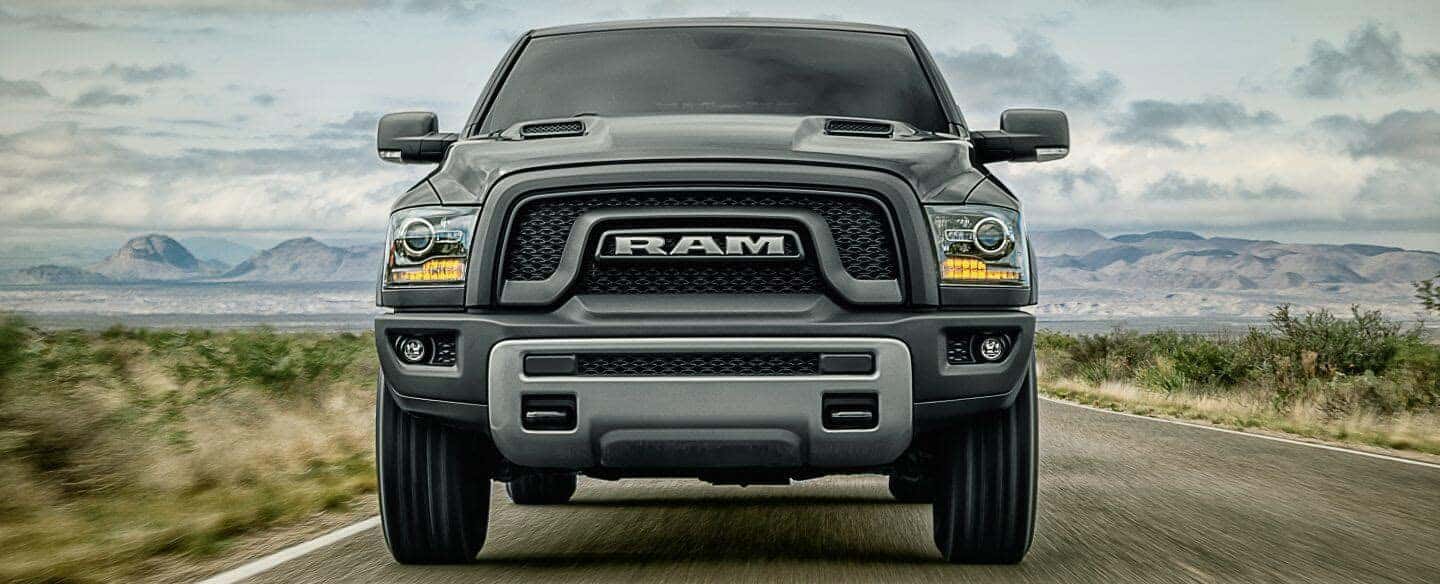 Diesel pickup trucks come in all shapes and sizes, so separating the best diesel trucks from the rest can be difficult. Use our guide to explore the benefits of each truck we offer and then load up and head out to Rice Lake with the truck of your dreams today.
Our Diesel Pickup Trucks
Diesel pickup trucks are renowned for their high torque numbers, which generally allow them to carry more weight than their gas-burning counterparts. Choosing the best diesel truck for you depends on how you plan to use your vehicle and which of those numbers is most important.
Some of the top diesel pickups out there include:
Chevrolet Colorado: Capable of towing up to 7,000 pounds and delivering fuel efficiency of 22 mpg city and 30 mpg highway.
Chevrolet Silverado HD: Maximum available towing of 23,300 pounds thanks to as much as 445 hp and 910 lb-ft of torque.
Ram 1500: The 3.0L EcoDiesel generates up to 420 lb-ft of torque and as much as 9,210 pounds of towing capability.
Ram 2500/3500: A commercial powerhouse that delivers as much as 930 lb-ft of torque and maximum diesel towing capability of 31,210 pounds.
Ford Super Duty: Capable of as much as 21,500 pounds of gooseneck towing and up to 18,000 pounds of conventional towing from the F-250 and up to 21,000 pounds of conventional towing and as much as 32,000 pounds of gooseneck towing from the F-450. Learn more about the Power Stroke® Diesel engine you'll find inside.
GMC Sierra HD: A stylish workhorse that delivers up to 23,300 pounds of conventional trailering when properly equipped.
GMC Canyon: A light-duty beast that provides access to as much as 7,700 pounds of conventional towing capability.
Whether your aim is to load up the boat and head over to Cumberland or you have a big job in Hayward, there's a diesel pickup truck that can do the heavy lifting for you. If you'd like to have a better understanding of these advantages, find out how a diesel engine works before you buy.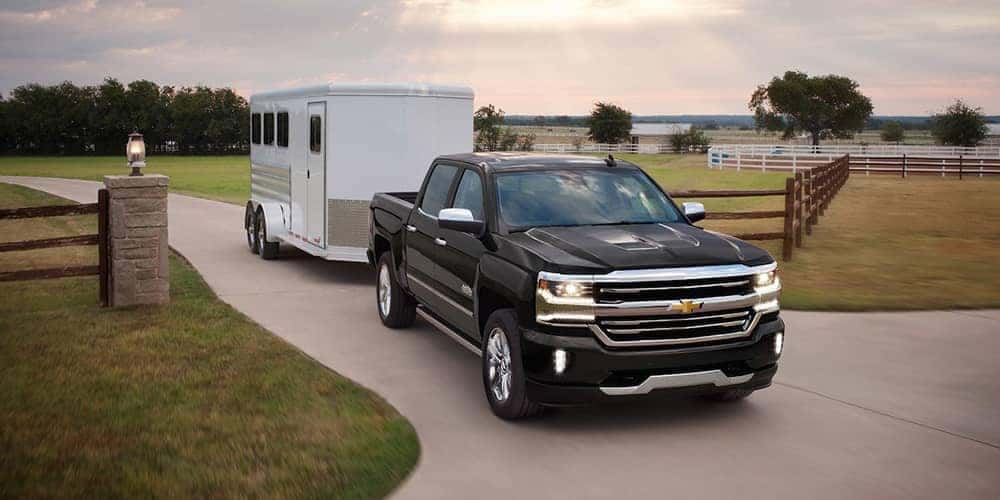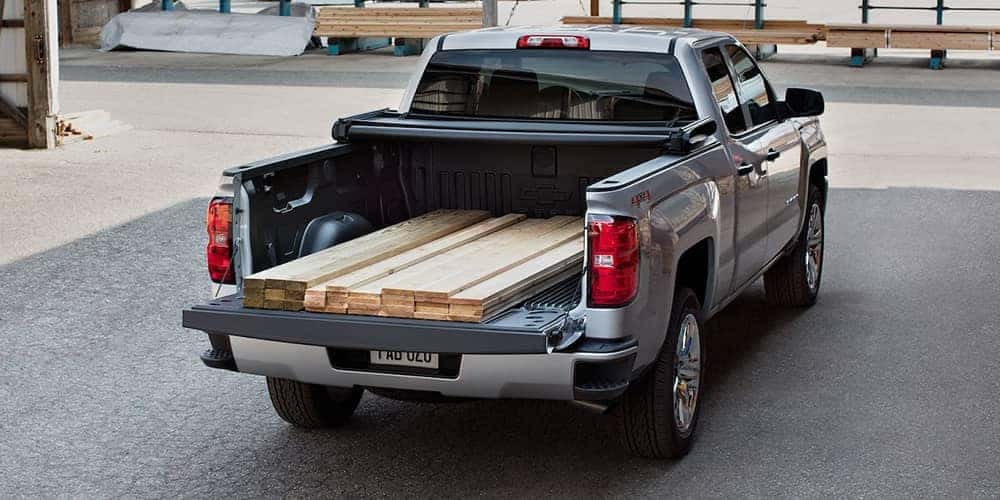 Check Out the Diesel Pickup Trucks at Don Johnson Motors
Numbers alone don't tell the whole story. Schedule a test drive of your favorite make, model, and trim and see why so many truck lovers prefer diesel and I have to get work done. Visit a Don Johnson Motors dealership near you to learn more. We have locations in Hayward, Cumberland, and Rice Lake, so we hope to see you soon!