AWD vs. 4WD: What's the Difference?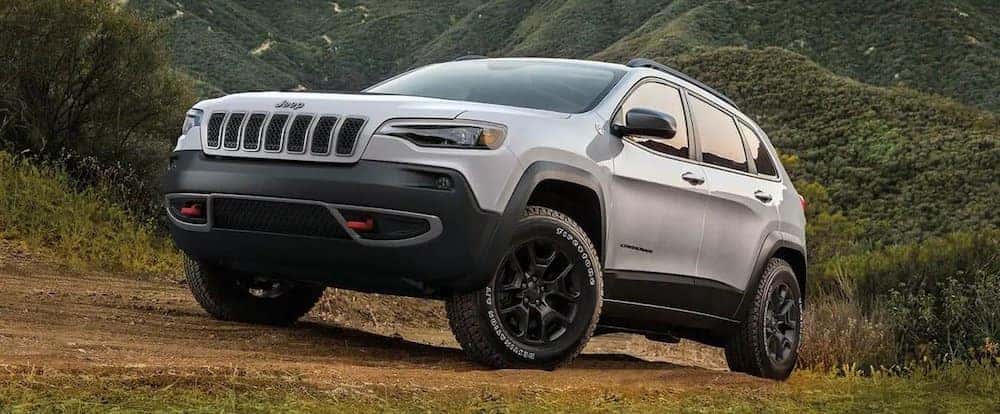 If you're shopping for a new car, truck, or SUV in the Rice Lake area, you're likely comparing the specs and features of the models you're interested in. One important feature to note is the drivetrain. If you're looking at all-wheel drive vehicles and four-wheel drives vehicles, you might be wondering what the difference is between AWD vs. 4WD. We've got your answer.
All-Wheel Drive
The AWD drivetrain sends power to both the front and rear axles, delivering more equal torque distribution. This helped improve the vehicle's response, such as in the upcoming Chevy Blazer, and provides better traction on Cumberland roads, especially when they're rough or slick. AWD is also a newer innovation, so it's something people look for when car shopping.
Four-Wheel Drive
4WD, also known as 4×4, is a drivetrain that's typically seen on trucks and off-road SUVs, such as the Jeep Cherokee or Ram 1500. This system sends power to all four wheels, and is able to adjust the power between the right and left wheels. 4WD is designed to help Hayward drivers navigate tough terrains, and it can make towing and hauling easier as well. Four-wheel drive has been around longer than all-wheel drive, but it's still an innovation that allows you to drive off road and help you maintain control in low-gear circumstances.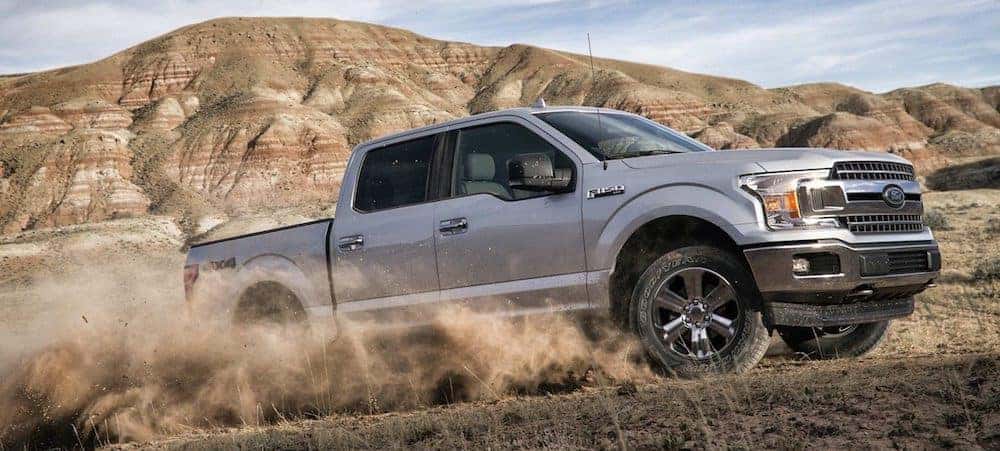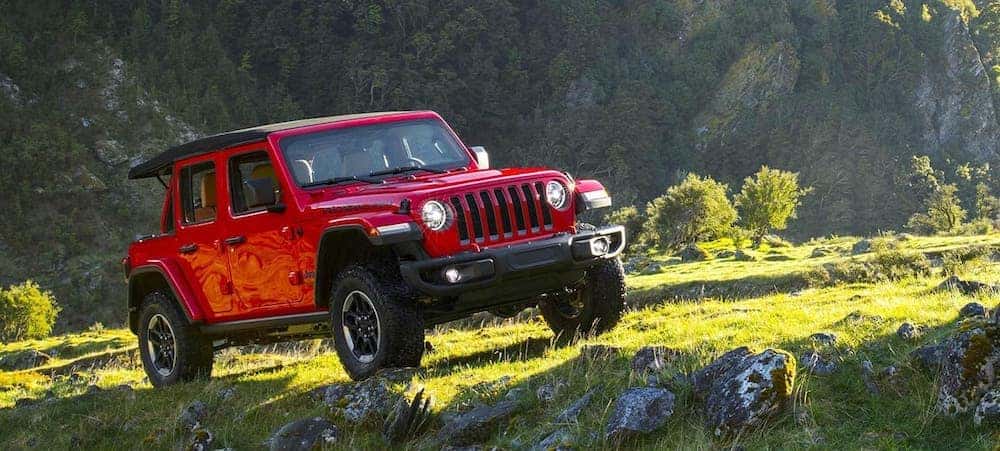 Which Drivetrain do You Need in Rice Lake?
Don Johnson Motors carries a variety of AWD and 4WD vehicles in our inventory from from the Jeep Wrangler to the Ford F-150, Ram 1500 and Buick Encore. We also frequently have cheap 4WD pickups. To learn more about all-wheel drive or four-wheel drive, contact us, or visit our showroom to take these vehicles for some test drives.
More From Don Johnson Motors
The all-new 2022 Ford Maverick pickup truck not only offers incredible power and handling, but great interior features, safety, and much more. For Hayward drivers who are looking for a new capable pickup truck, start by exploring the 2022 Ford Maverick specs. At Don Johnson Motors, we'll help you explore the Ford Maverick engine specs and much…

The Ford F-150 Lightning is the newest addition to the best-selling truck lineup in the United States, and this model is positively electric. In fact, the all-electric Lightning is completely gas-free for an ultra-efficient ride that doesn't compromise on strength. Take a closer look at the 2022 Ford F-150 Lightning specs below, and learn…

The new Ford F-150 Lightning offers an electric twist to one of the most popular pickup models in the world, and this gas-free trim is available in four different series to suit your preferences. From the Pro to the Platinum, which of the 2022 Ford F-150 Lightning configurations is right for you? Explore the…