Ladies Night Out at Don Johnson Motors

Ladies Night Out is back! For seven years running, Don Johnson Motors has celebrated the hard-working women of our communities with an evening of festivity, friendship, complimentary wine, and fabulous hors d'oeuvres. With friends and family coming and going, the holiday season can feel like a non-stop whirlwind of busy days and even busier nights, and you deserve some time for yourself!
When
This year's Ladies Night Out will take place from 5:30 to 7:30 p.m. on Tuesday, November 20, 2018.
Where
We're hosting our 7th Annual Ladies Night Out at both our Hayward and Rice Lake locations, so you've got options. Come see us at:
Don Johnson's Hayward Motors
15570 Hwy 63 North
Hayward, WI 54843
OR
Don Johnson Motors
743 West Avenue
Rice Lake, WI 54868
What to Expect
Whether you've been to all of our past celebrations or will be joining us for the first time this year, our 7th Annual Ladies Night Out is one event that you won't want to miss! Our giveaways are better than ever this year, and the shopping opportunities are endless. With community vendors from all over the area in attendance, this event just might just be the best place to finish up (or get started on) this season's holiday shopping. This year's Ladies Night Out will feature: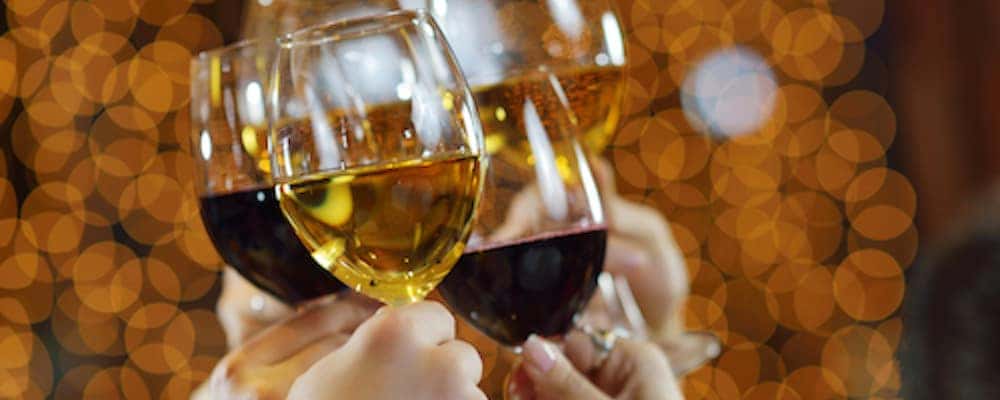 We Hope to See You There!
Take a Look at the Ladies Night Out event page to connect with other attendees, learn about the night's shopping opportunities, or sign up to be a vendor yourself! We can't wait to see you here.