How the 2019 Jeep Cherokee Redesign has Improved It
The Jeep Cherokee has always broken the mold, reinventing what drivers expected of a Jeep. It's still an off-road master with plenty of power beneath the hood, but modern styling and upgraded comfort have made it just as pleasant for city-based drivers. The 2019 Jeep Cherokee redesign includes:
Update styling
A new 2.0L turbocharged engine
Upgraded off-road-focused Trailhawk model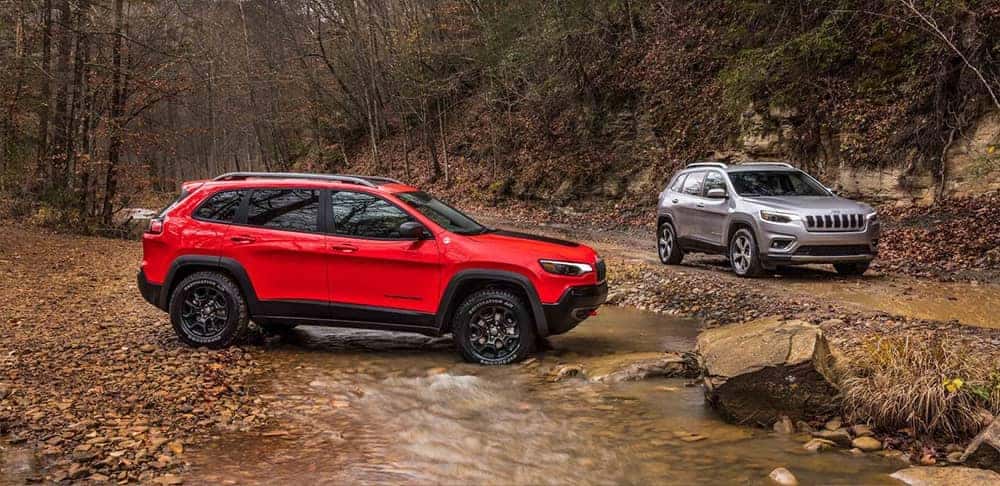 Style
Modern style doesn't stay modern forever, and Jeep is clearly invested in keep the Cherokee's design as fresh as ever. Changes for the 2019 Jeep Cherokee aren't major, but they add up to a seriously refined SUV:
The nose has been softened, with headlight elements integrated into single units and LED bulbs fitted as standard.
The grille's seven slots are blunter and bolder.
The hatchback has been refined and now features a cutout for the license plate.
Those changes go beyond aesthetics. Changes to the rear have allowed an expansion of the rear cargo area to an attractive 25.8 cubic feet.
Power
The 2019 Jeep Cherokee retains its naturally aspirated engines:
2.4L Four-Cylinder: Makes up to 180 hp and 170 lb-ft of torque.
3.2L V6: Makes up to 271 hp and 239 lb-ft of torque.
However, you can also opt for a new 2.0L turbocharged engine good for up to 270 hp and 295 lb-ft of torque. Engine start-stop functionality now comes standard, so expect to travel further across Rice Lake, Hayward, and Cumberland on each tank of gas.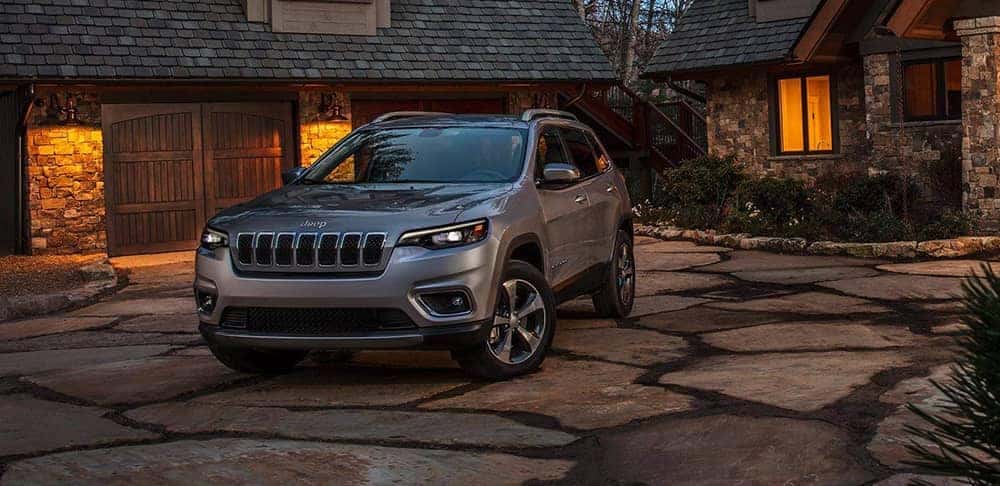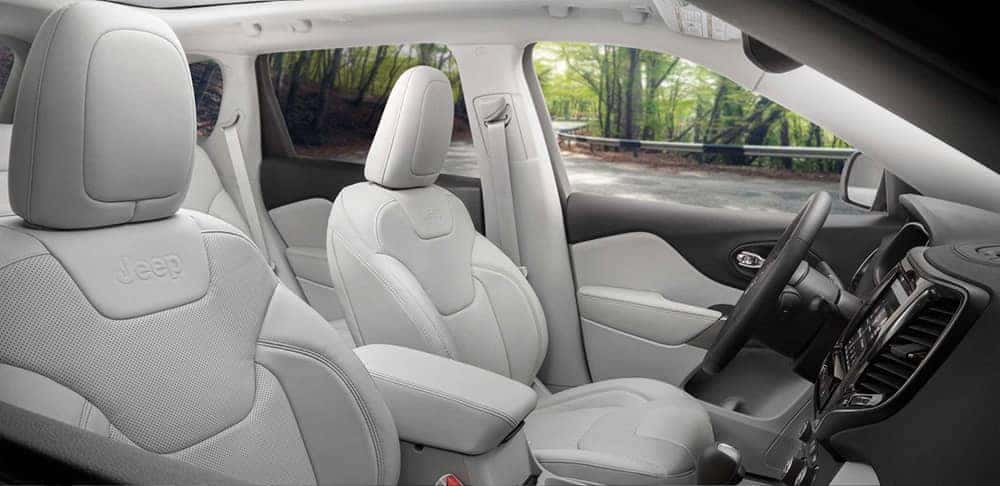 Capability
Critics feared the Jeep Cherokee's modern looks and compelling comfort features would signal a drop in capability, but they couldn't be more wrong. The 2019 Jeep Cherokee can tow up to 4,500 pounds when properly equipped, and the Trailhawk model returns for some serious off-roading.
As ever, the Trailhawk includes a wide selection of off-road features. For 2019, it goes further with a 29.9-degree approach angle and a shorter gearing 51.2:1 crawl ratio for its low-range four-wheel-drive. As with the Jeep Grand Cherokee, you'll pick from a whole range of trim levels.
The Changes to the 2019 Cherokee Make It the Best Yet
The 2019 Jeep Cherokee price starts at just $24,690, and it's already in high demand here at Don Johnson Motors. Contact us today to find out more.