Spy Shots Reveal 2018 Jeep Wrangler Secrets
The Jeep Wrangler is an iconic SUV that you'll never mistake for anything else, and yet styling cues have been advanced over the years to keep the line from feeling stale. The latest spy shots demonstrate that the 2018 Jeep Wrangler will remain unapologetically muscular and performance-focused when it finally debuts, and there are quite a few things we've learned that Jeep fans will want to know about.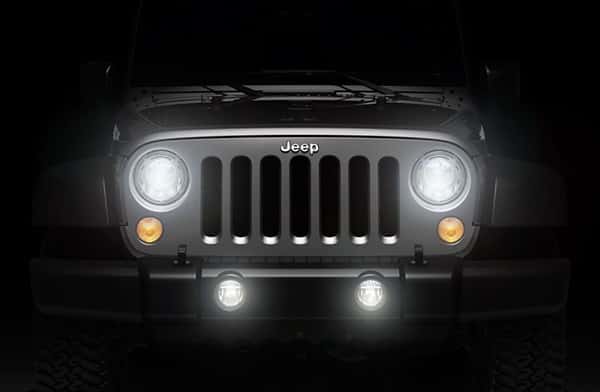 What We Know About the 2018 Jeep Wrangler
While keeping in mind that these are spy shots from Autoblog, and therefore not representative of changes set in stone, the 2018 Jeep Wrangler prototype that has been snapped being put through its paces is still a strong indication of things to come.
The first thing experts will notice is the presence of bolt holes in the hood along the base, which means that, like the current Jeep Wrangler, the 2018 Jeep Wrangler will be accented by rugged external hood hinges. Door hinges are likely to follow in that style, and they should continue to be removable. Beyond the fact that the Jeep Wrangler's signature hood is sticking around, we noticed what could be external tie-down latches for the hood, something that hearkens back to the line's World War II military forebears.
Perhaps the biggest news when it comes to the exterior is the confirmation of a new hardtop with a power sliding opening. It's rumored not to be available at launch, instead debuting at the end of the calendar year, but we can always keep our hopes up.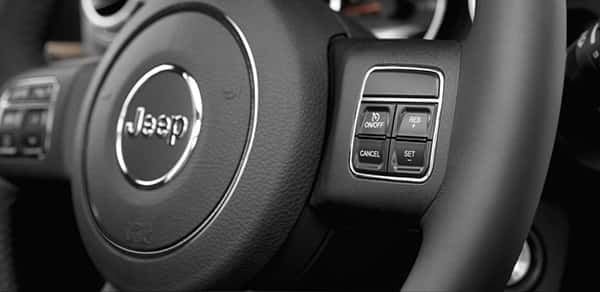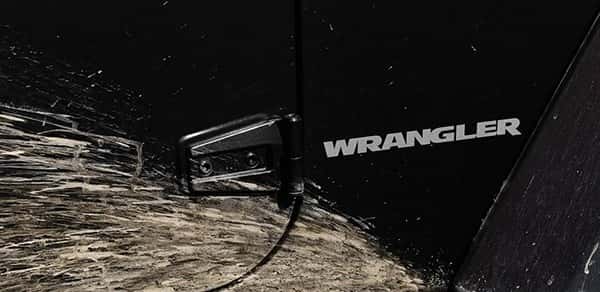 Power and Performance
What we do know is that the next-generation of Jeep Wrangler will be available at launch with either a 3.6L V6 or a 2.0L four-cylinder; manual and automatic will be offered for the former, while the four-cylinder will be paired with automatic as standard. What's really exciting is that the 2018 Jeep Wrangler could very well offer a diesel powertrain.
Find Out More by Contacting Don Johnson Motors Today
The team here at Don Johnson Motors is just as enamored with the Jeep Wrangler as you are, and we can't wait to see the new model available at our dealerships in Rice Lake, Cumberland, and Hayward, WI. For the latest news, simply contact us today — you can also apply for financing directly.