The 2018 Chevrolet Equinox Diesel Boasts Leading MPG Ratings
While most crossovers are content to revise current engines, the 2018 Chevrolet Equinox offers a brand new powerhouse in the form of a 1.6L Turbo 4-Cylinder Diesel engine. Developed in Torino, Italy, this revolutionary engine went through over 24,000 hours of computational analysis and 4.35 million miles of simulated and real-world testing — and we're happy to report that it's well-equipped to handle the roads and trails of northwestern Wisconsin. The result is a world-class drive and a segment-topping 39 mpg on the highway.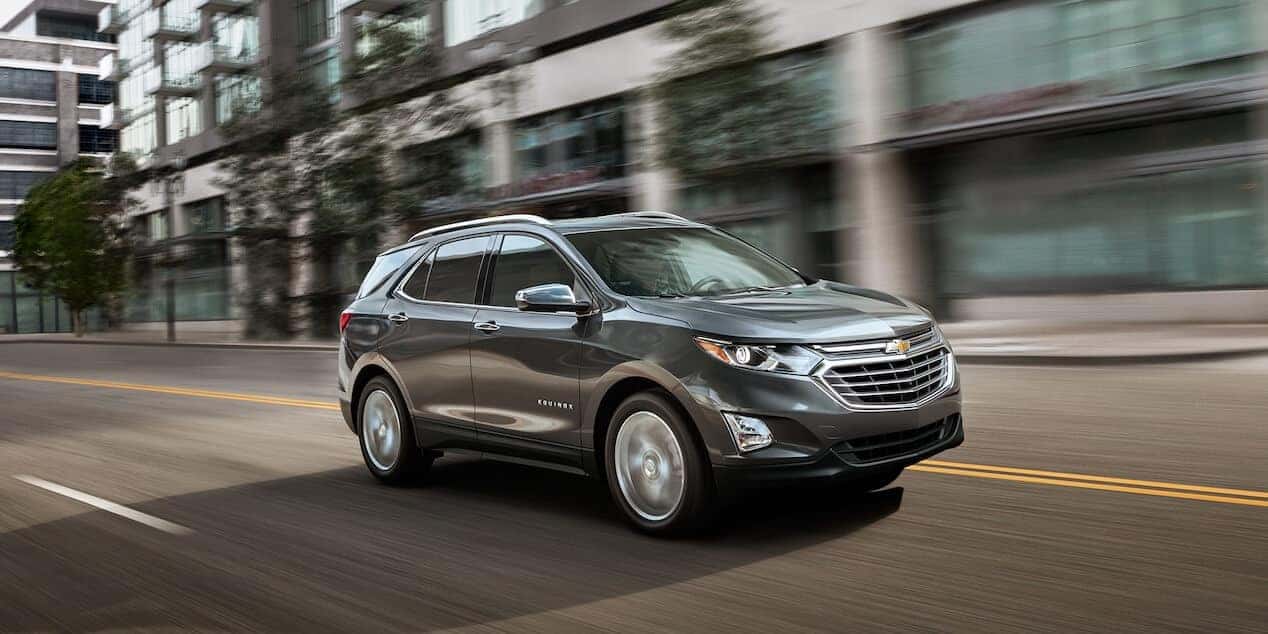 MPG Ratings Up to 39 MPG
The new Equinox presents a trio of turbocharged propulsion systems, including the groundbreaking 1.6L turbo-diesel. Available with FWD or AWD for LT and Premier trim levels, the all-new engine is able to deliver up to an EPA-certified 39 mpg on the highway (in FWD). To put that in perspective, the latest Toyota RAV4 Hybrid makes up to just 34 mpg, while the vaunted Nissan Rogue Hybrid peaks at 35 mpg.
You'll be well-positioned to reduce your fuel-consumption costs while eliminating the need for constant fill-ups thanks to a 577-mile cruising range. You could drive from Cumberland to Kansas City or from Hayward to Winnipeg without ever having to pull over for fuel.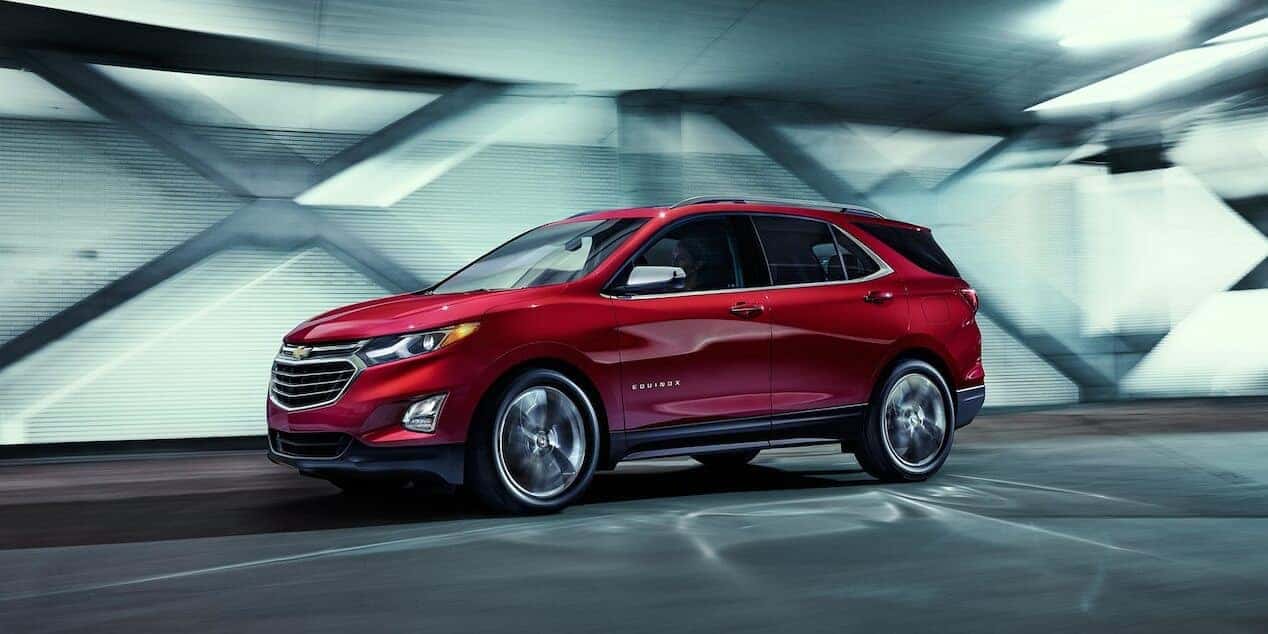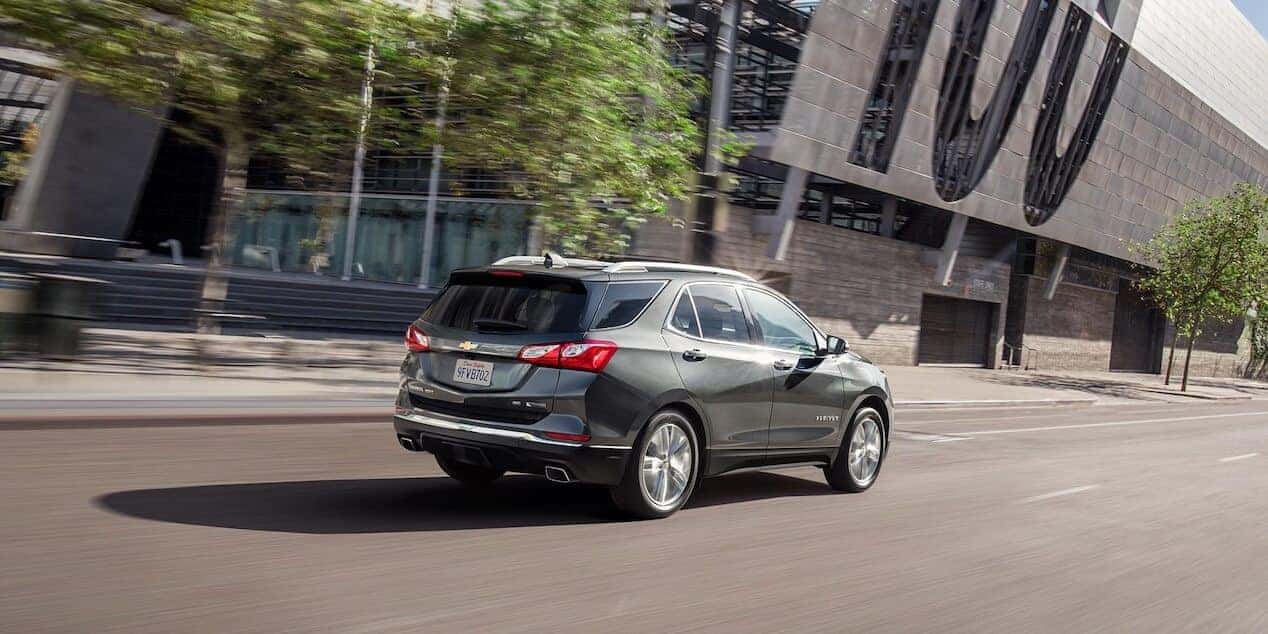 Power and Capability
Efficiency is only one of several strings to the 2018 Chevrolet Equinox bow. The new engine is SAE-certified at 240 lb-ft of torque (325 Nm), and it uses a variable-geometry turbocharger to generate colossal turning power at low rpm and increased horsepower at higher rpm. At low speeds, traction feels flawless; at high speeds, acceleration is breathtaking.
As noted by Dan Nicholson, vice president of Global Propulsion Systems, "It is very fun to drive, with torque on demand at all speeds. In fact, the engine delivers 90 percent of peak torque between 1,500 and 3,250 rpm. The strong torque provides the feeling of a larger engine, with exceptional smoothness and quietness."
The 2018 Chevrolet Equinox Diesel Delivers Untouchable MPG Ratings
If you'd like to experience the precision performance and outstanding efficiency of the 2018 Chevrolet Equinox diesel, simply contact Don Johnson Motors to arrange a test drive. If your heart is already set, feel free to apply for financing directly using our secure online form.